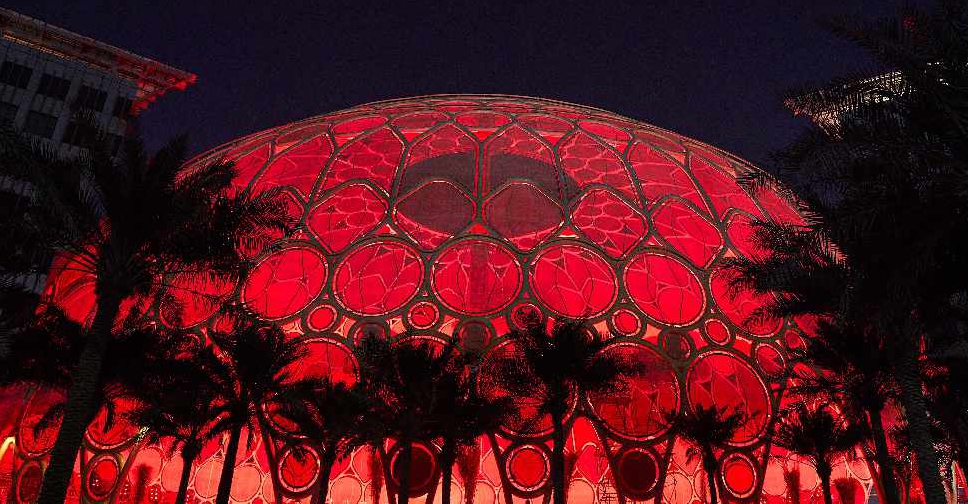 Expo 2020 Dubai
Expo 2020 Dubai has recorded 10,836,389 visits, catalysed by a magical new musical from Indian stars Shekhar Kapur and A.R. Rahman, plus a series of high-profile events as part of the first Global Goals Week.
The headline attractions in the coming week are equally as impressive, including a hotly anticipated concert by pop megastars Black Eyed Peas at Al Wasl Plaza on Tuesday.
Expo 2020 Dubai's virtual visitation reached 72.5 million, driven by the range of entertainment available via Live@Expo, as well as extensive live coverage of the Global Goals Week sessions, which garnered 767,000 visitors across the planet.
With Expo 2020 Dubai set to close its gates for the final time on March 31, visitors have only a few short weeks left to enjoy the site's vast array of attractions.
The Season Pass Finale ticket is available now for the amazing price of AED 195.