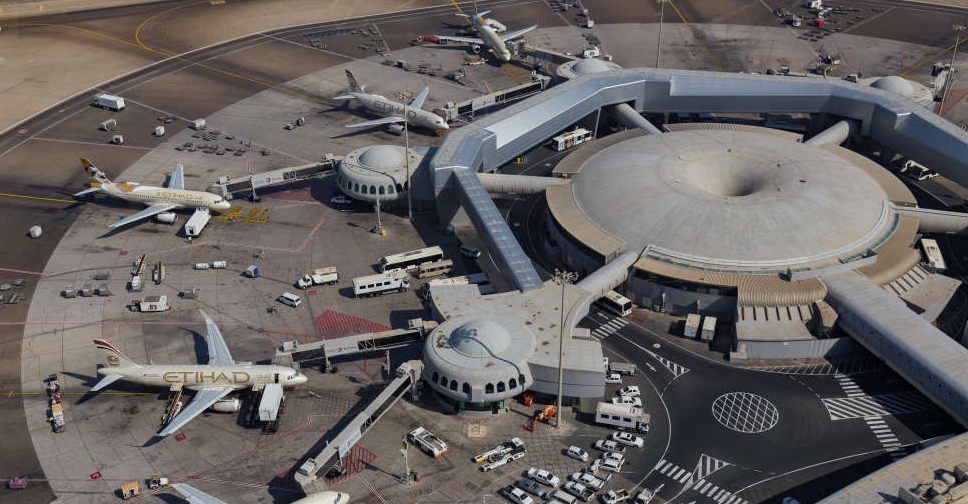 Abu Dhabi Airports welcomed 6.3 million passengers in the first half of 2022.
The stats for Abu Dhabi International, Al Ain International, Al Bateen Executive, Delma and Sir Bani Yas Island airports showcase a substantial growth in travel demands.
The airports also recorded 94,538 flights during the same period.
Shareef Hashim Al Hashmi, Chief Executive Officer, Abu Dhabi Airports, highlighted that "expanding our airline network with partners while staying committed to the highest levels of service excellence" also contributed to the surge in passenger traffic.
At Abu Dhabi International (AUH) alone, the number of scheduled passenger flights increased by 94 per cent compared to the first half of 2021. AUH today is connected to 101 scheduled passenger destinations served by 23 airlines, compared to 76 destinations by 19 airlines in the same period last year.
The top five countries in terms of passenger volumes at AUH during H1 2022 are India (1,280,000), Pakistan (485,000), United Kingdom (374,000), KSA (333,000) and Egypt (283,000).
Meanwhile, the top five destination airports were London Heathrow (276,000), Delhi (225,000), Mumbai (221,000), Cochin (217,000) and Cairo (203,000).
Abu Dhabi International also handled 297,549 tonnes of air freight during the first half of the year, further emphasising the Emirate's capabilities and strategic location as a hub for cargo and freight handling in the UAE and the region.