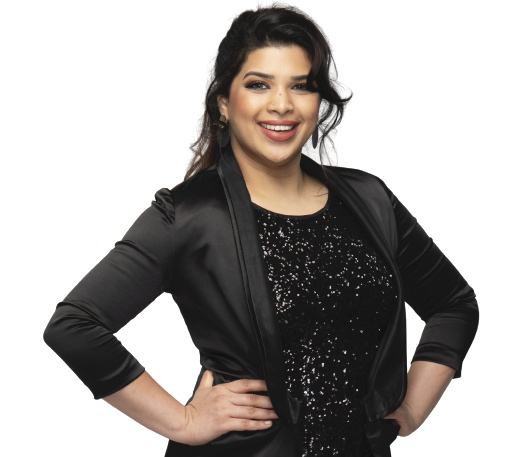 Desperate to hear your favourite songs at the end of a long day at work?
Well, RJ Dona is right here for you – just send her an SMS to 4007 or fill the form below and she will gladly play all your favorite songs on 'HIT on Request'.
Weekdays 7 pm to 11 pm.
kids got talent
Do you have or know of a child who has got immense talent and needs a platform to show it?
Register them below and they could get a chance to come ON-AIR with Dona!
What's happening on Dona's show?
Hit On Request - Podcasts