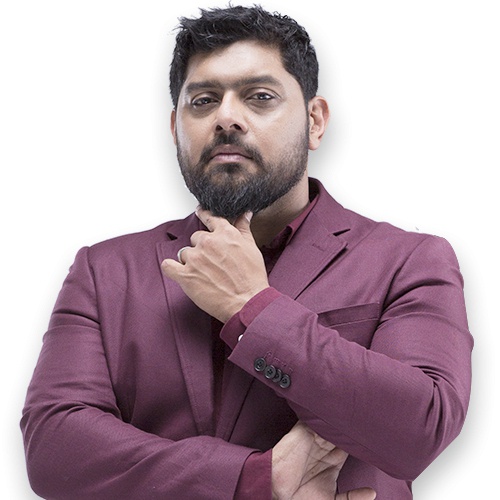 About The Show
Two RJs and a microphone, get home in a great mood with the evening drive-time show. Sindhu the 'serious' one and the tongue-in-cheek Mithun come together.
As the good folk of Dubai makes their way home from work, the guys make rush hour fun with their upbeat chat about everything from movie gossip to serious news items. Plus some great music to keep things moving along as well. If only the traffic flowed so easily!
The highlight of the show is Excuse Me, a situational comedy created exclusively for the listeners! This also gives listeners a chance to win movie tickets every single day.
Radioactive - podcasts
KNOW MORE ABOUT THE TEAM
MITHUN

An RJ with excellent tongue-in-cheek humour!