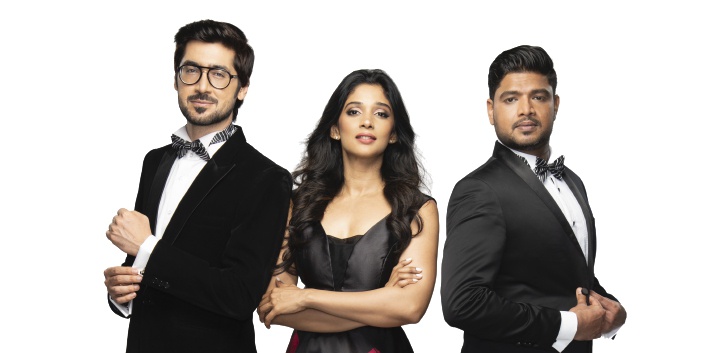 Wake up with friends! Nyla, Arfaz, and Jean bring together the perfect breakfast show every weekday morning from 6 am to 11 am.
The show has everything – News and newsmakers, prank calls, book reviews, contests, a job hunter segment, app reviews, doctors, advocates, financial reviews, live chats with celebs and much more.
However, the not-so-secret ingredient of this show's success lies in the great chemistry between the three presenters – the bold and beautiful trendsetter and fashion savvy Nyla, the cool party dude and fun loving Arfaz and the sports and movie buff Jean.
THE BIG EXPERIENCE
THE BIG BREAKFAST CLUB - PODCASTS
POWERED BY: