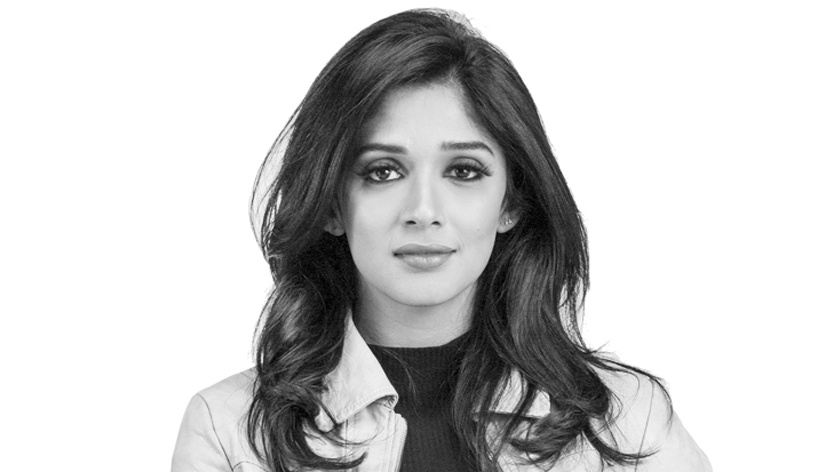 Name: Nyla Usha
Show: The Big Breakfast Club
College: All Saints' College, TVM
School: Holy Angels Convent
Place: TVM, Kerala- currently residing in Dubai
Fav Movie: Mr. and Mrs. Iyer
Fav Song: Avidunnen gaanam kelkkan
Fav Actor: Surya (Tamil Actor)
Fav Destination: Paris( of the places I have visited so far)
Fav Food: Anything homemade, mom-made

Achievements
Won the Best Asian RJ Award at the Masala Awards 2012, Won many radio personality Awards, Was presented with the Woman of the Year Award by RAK Malayalee Women's Association.
Ventured into movies in 2013: Kunjananthante Kada- 2013, Punyalan Agarbathis- 2013, Gangster- 2014, Fireman- 2015.
Won the best debut actress award by Asiavision in 2013
Dreams: To head an organization that works for the welfare of the old and needy. Some thing more meaningful than an old age home.
Passion: To live on the edge and live life to the fullest.