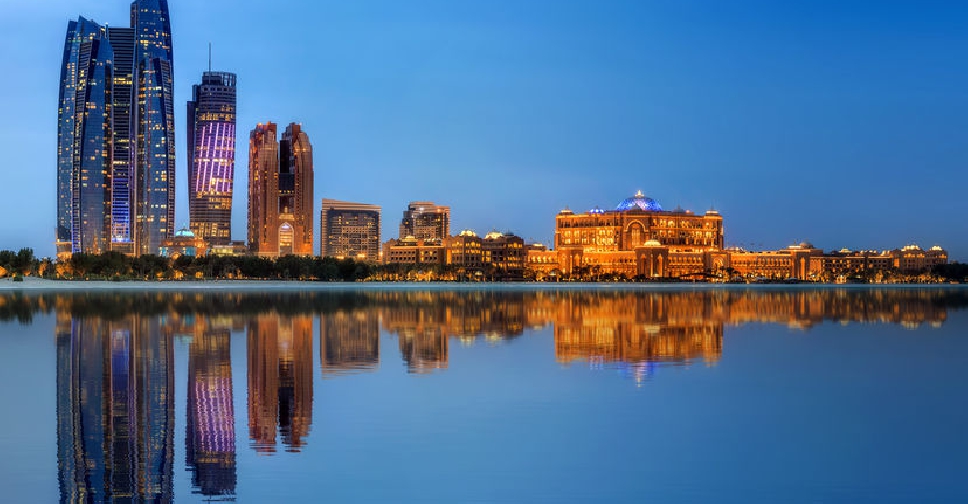 Abu Dhabi welcomed more than 10 million international visitors last year, while hotel guest numbers increased by nearly 4 per cent.
The growth was powered by the addition of a host of new events and attractions.
The cruise tourism sector alone attracted over 350,000 visitors, while more than 2.6 million people visited the capital's cultural sites.
According to the Department of Culture and Tourism, India, China and the UK remain the major source markets for tourists.