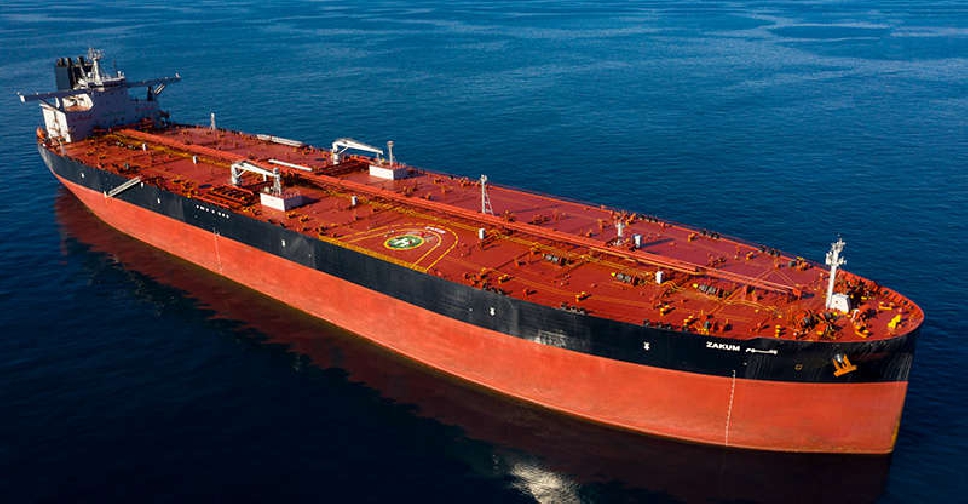 @ADNOC
ADNOC Logistics and Services (ADNOC L&S) shares soared by over 50 per cent in early trading on Thursday as the company made its debut on the Abu Dhabi stock exchange.
The Initial Public Offering (IPO) drew the highest demand globally for any IPO so far in 2023, and was the second-largest listing in the Middle East and North Africa (MENA) region this year, following the IPO of ADNOC Gas in March.
Generated record total orders of over $125 billion, the landmark offering was oversubscribed by more than 163 times, the highest-ever oversubscription level for a UAE IPO.
The share offering of 19 per cent of the company's total issued share capital, increased from the original 15 per cent to meet overwhelming investor demand, raised gross proceeds of $769 million.
ADNOC L&S is the sixth Group company that ADNOC has brought to market since 2017, having been preceded by ADNOC Distribution, ADNOC Drilling, Fertiglobe, Borouge and ADNOC Gas.
On a combined basis, ADNOC IPOs have generated total demand of more than $385 billion and raised gross proceeds of over $8 billion.
ADNOC L&S offers investors an attractive dividend payout, intending to pay a fixed amount of $195 million for the second quarter and the second half of 2023 (equivalent to annualised dividends of $260 million).
Thereafter, the Company expects to increase the annual dividend per share by at least 5 per cent per annum.
ADNOC completes historic IPO of ADNOC Logistics and Services plc (ADNOC L&S) on Abu Dhabi Securities Exchange (ADX)#WamNewshttps://t.co/m6PDZaxjTL pic.twitter.com/IQcrehei9N

— WAM English (@WAMNEWS_ENG) June 1, 2023