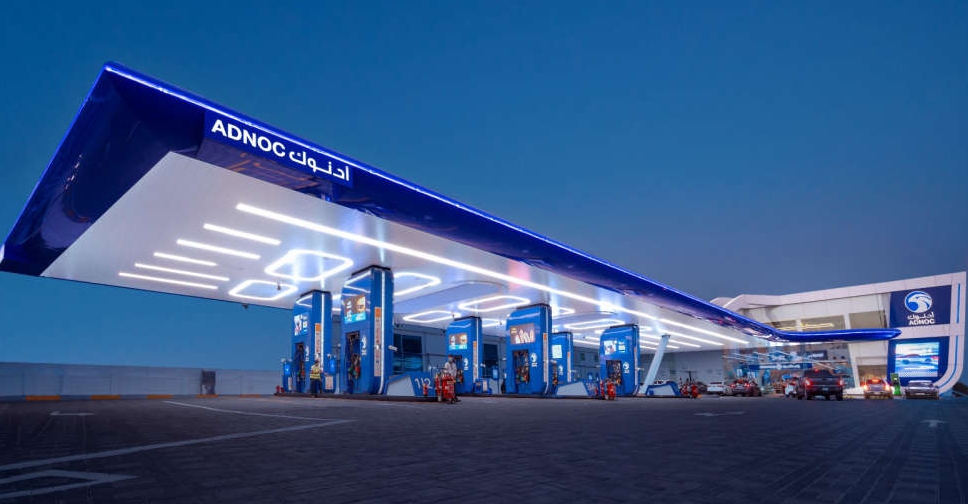 ADNOC Distribution reported strong first half results for 2022, recording an EBITDA of AED 1.99 billion and net profits of AED 1.56 billion.
ADNOC Distribution witnessed year-on-year growth in total fuel volumes, up 9 per cent in H1 2022 compared to H1 2021, while the company's corporate fuel volumes recorded sustained growth with a 27 per cent year-on-year increase, underpinned by the UAE's economic growth and driven by the new corporate fuel sales agreements confirmed last year.
The company's non-fuel business also continued to see momentum with customer-centric initiatives, increased traffic at stations, and higher food and beverage sales, resulting in a 10 per cent increase in gross profit for H1 2022 compared to the same period in 2021.
ADNOC Distribution accelerated delivering on its growth strategy throughout H1 2022, with the opening of 12 new stations in the UAE, of which four were in Dubai, taking its domestic network to 472 (Dubai: 35 stations).
In the Kingdom of Saudi Arabia, the company added 26 new stations in the first half of the year, taking its network in the Kingdom to 66. The company's total network stands at 538 stations (as of 30 June 2022), and it remains on track to deliver its target of 60-80 new sites in 2022.
ADNOC Distribution further advanced its international expansion by partnering with TotalEnergies, announcing its milestone transaction to acquire a 50 per cent stake in TotalEnergies Marketing Egypt, one of the top four fuel retail operators in Egypt, for approximately AED 683 million ($185.9 million), with an additional earn-out of up to AED 63.5 ($17.3 million).
ADNOC Distribution's 2022 dividend policy is set at a minimum of AED 2.57 billion, offering an annual dividend yield of 4.8 per cent (at a share price of 4.32 as of 5 August 2022). The company expects to pay a minimum of AED 1.285 billion for the first six-month dividend of 2022 (10.285 fils per share) in October of this year, followed by the second six-month dividend of 2022 (10.285 fils per share) in April 2023, subject to the discretion of the board and shareholders' approval.
The company's dividend policy for the years thereafter sets a dividend equal to at least 75 per cent of distributable profits. The policy recognises the company's strong financial position and cash-flow generation ability going forward, supporting growth opportunities and sustaining attractive shareholder distribution.
Following ADNOC Distribution's inclusion in MSCI Emerging Markets Index last year, the company's weight in the Index further increased in May 2022. ADNOC Distribution is also included in the new blue chip FTSE ADX 15 (FADX15) Index launched as a partnership between FTSE Russell and Abu Dhabi Securities Exchange (ADX).
#ADNOC Distribution reports net profit of AED1.56 billion in H1 2022#WamNews https://t.co/4AL5Jhp1CZ

— WAM English (@WAMNEWS_ENG) August 8, 2022