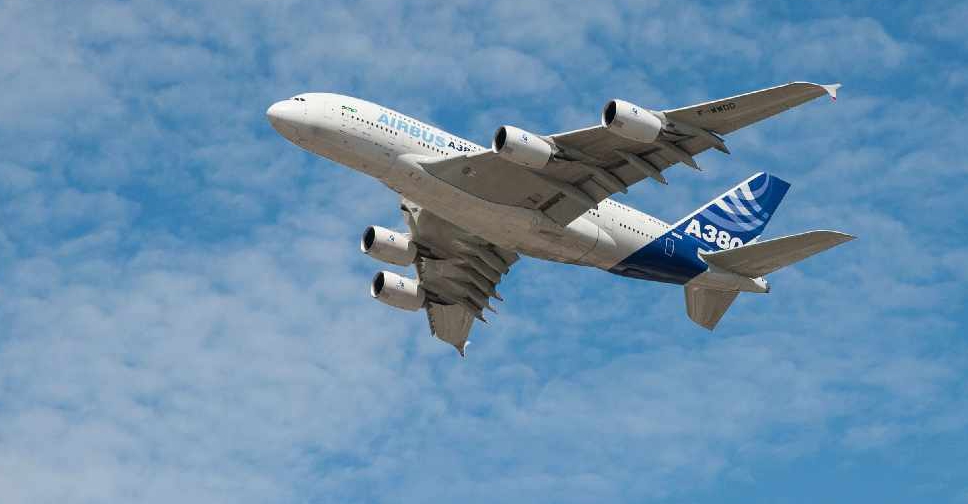 Airbus has announced plans to scrap production of the A380 superjumbo.
The European company says it will stop deliveries of the double-decker passenger jet in 2021.
The aircraft has been struggling to compete with more efficient, smaller models.
Airbus will produce 17 more of the planes, including 14 for Emirates Airline and three for Japan's ANA.
The firm will enter into talks with unions in coming weeks over the 3,000-3,500 jobs potentially affected.