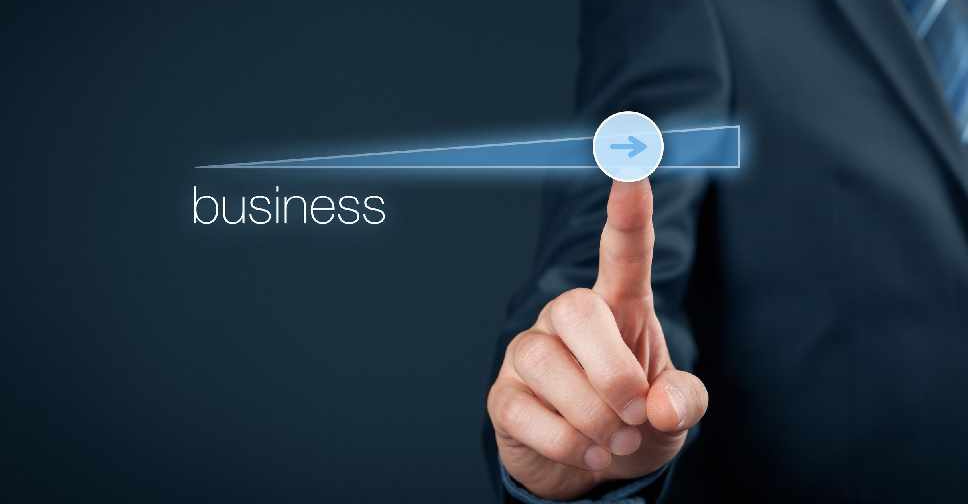 There has been a 16 per cent growth in the number of business licences issued in Ajman in the first half of this year, indicating growing confidence in the emirate's business sector, post COVID-19.
A total of 2,637 licences were issued during the six-month period, compared to 2,271 in the first half of 2021.
According to the Department of Economic Development (Ajman DED), the bulk of the licences were for restaurants, tailoring services, building and import activities.
The geographic distribution of licenses was as follows: Ajman 91 per cent, Masfout 5 per cent and Manama 2 per cent.
Five economic activities were introduced in H1 2022: A.I. development services, the management of inheritance risks, specialised QA services for games, support services for e-sports players, and gaming studio.
"The economic landscape reflects the efforts made to attract investors and diversify the economy based on knowledge and innovation," said Sheikh Abdullah bin Nasser Al Nuaimi, Acting Director-General of Ajman DED.
"We have an integrated system of public-private partnerships that we have developed to support investors and entrepreneurs."