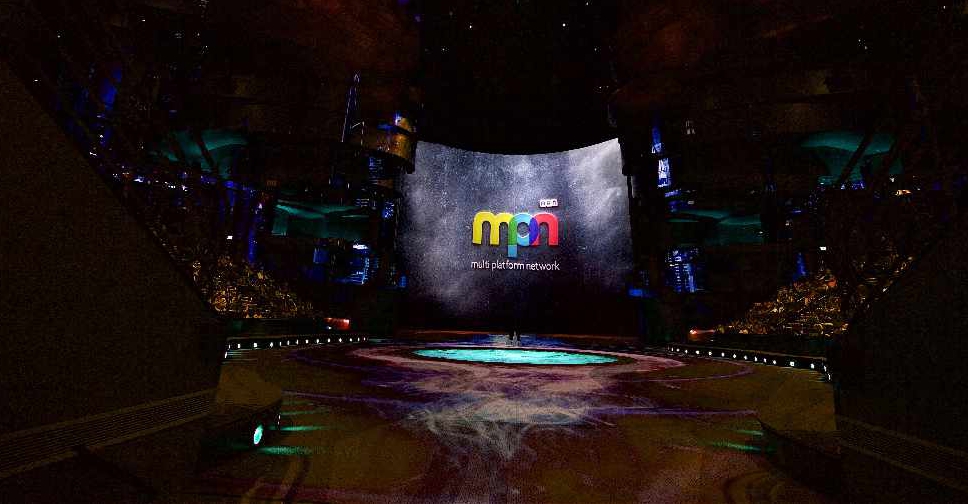 Dubai-based Arabian Radio Network, ARN, has launched a new commercial division, Multi Platform Network, MPN, a 360 degree sales house representing a range of multi platform assets.
The division works in partnership with the advertising industry to find innovative, integrated solutions for clients across many assets and platforms.

Commenting on the announcement, Mahmoud al Rasheed, General Manager of ARN, said, "The launch of MPN is built on ARN's success serving clients with advertising solutions across its 19 FM and digital brands, connecting businesses to millions of your potential customers every week across the UAE, to reach directly into their daily lives and speak to them personally."

Greg Worthington, COO of ARN, added, "We realised that we could give our clients more options to drive new business growth. We looked closely at where we could create new opportunities in addition to but separate from our growing radio assets. We set about asking questions – learning from clients successes, challenges and goals, before launching MPN."

The company says that nearly 50 percent of the UAE population listen to ARN stations every week. In Dubai alone over 70 percent of the radio listening audience tune in to the network. Over one thousand six hundred active clients advertise with ARN every year, and over 100 advertising agencies enjoy a strong relationship with the network.