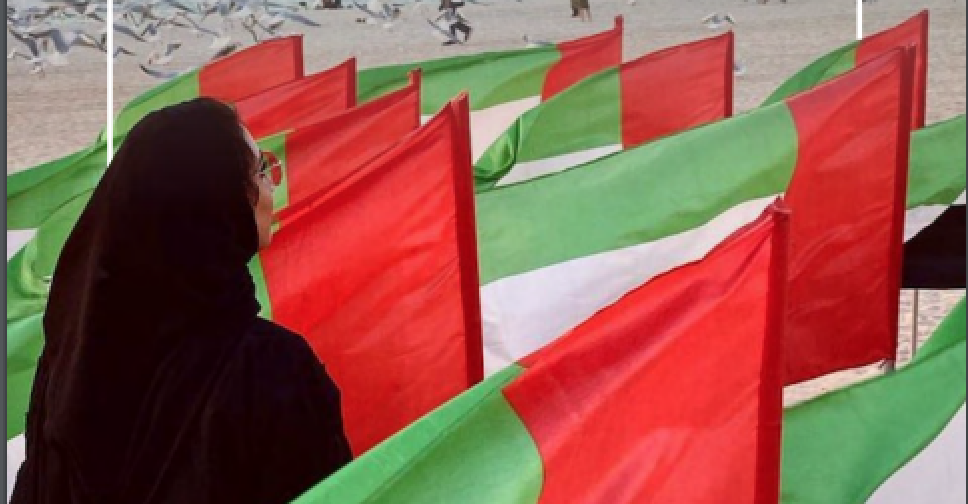 Brand Dubai, the creative arm of the Government of Dubai Media Office, is marking Emirati Women's Day with the launch of an interactive guide featuring 100 innovative businesses established by Emirati women.
Titled 'By Emirati Women', the extensive guide celebrates the female entrepreneurs' distinguished achievements and their active roles in various sectors in the UAE.
The unique guide was launched as part of Brand Dubai's 'Proudly from Dubai' initiative, which seeks to raise the visibility of promising homegrown businesses.
Marked annually on 28 August, Emirati Women's Day was launched by Her Highness Sheikha Fatima bint Mubarak, Chairwoman of the General Women's Union, President of the Supreme Council for Motherhood and Childhood, and Supreme Chairwoman of the Family Development Foundation, to appreciate Emirati women for their dedication, strength and achievements that have helped shape the nation.
This year, the occasion is being held under the theme 'Inspiring Reality, Sustainable Future'.
Female entrepreneurship in Dubai has seen remarkable growth with Emirati women entrepreneurs busting many stereotypes, firmly establishing their businesses as powerful engines contributing to the country's economy.
The new guide aims to support female Emirati entrepreneurs who have shattered the glass ceiling and reflect the city's entrepreneurial success.
The guide lists 100 female-owned small and medium-sized enterprises (SMEs) in the fields of fashion, food and beverages, photography, floristry, jewellery, design and event planning.
"By setting up businesses in new sectors, Emirati women have proven they can succeed in any field they choose. The guide's launch is a reflection of the importance that Brand Dubai places on supporting start-ups in their entrepreneurial journey," said Shaima Al Suwaidi, Director of Brand Dubai.
Female entrepreneurs whose businesses have been featured in the guide expressed their appreciation for the support they continue to receive from Brand Dubai as members of the 'Proudly from Dubai' network.
They said the network has helped widen the reach of their businesses among the community and added that by shedding light on their entrepreneurial experiences, the guide would serve as a source of inspiration for other women who are also keen on starting up their businesses.
As part of the initiative, Brand Dubai offers businesses in the network both local and international media exposure, space provision and networking opportunities.
The guide can be viewed here.