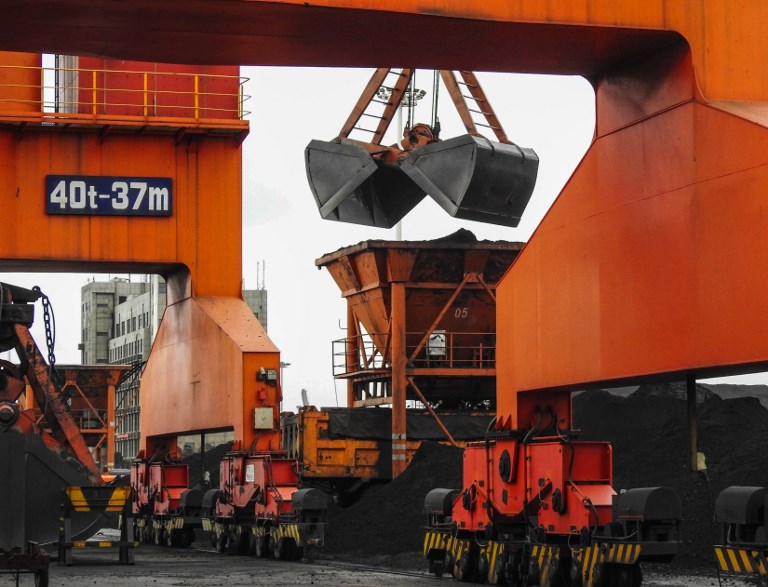 Australian officials said they are consulting their Chinese counterparts about the situation.
Australia says it wants clarification from China over reports that a major Chinese port has halted imports of Australian coal.
The reported halt comes from the port of Dalian.
Beijing has not yet confirmed the stoppage but says that sudden changes in operation are "normal" in the kind of agreement they have with Australia.
In addition to being its biggest export market, Australia is one of the top suppliers of coal to China.