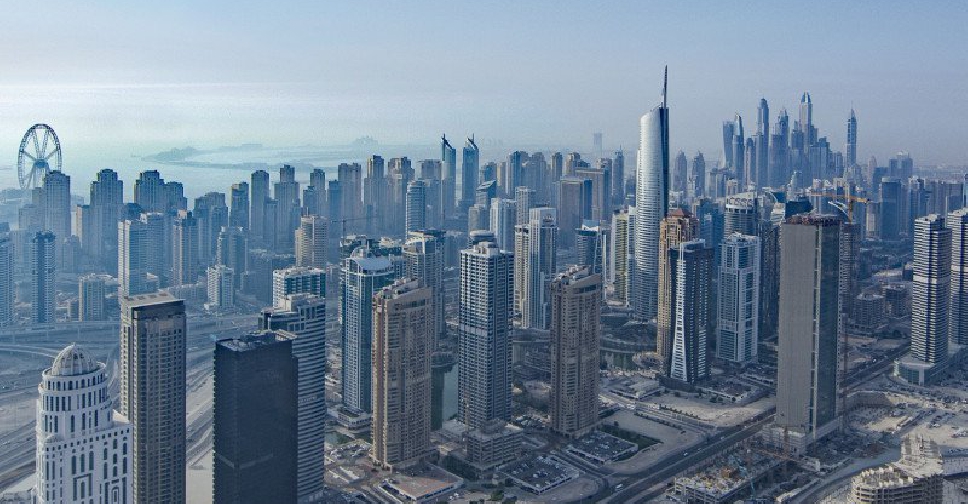 WAM
As many as 1,969 new companies joined the DMCC (Dubai Multi Commodities Centre) freezone in 2019, indicating further signs of investor confidence in the emirate.
The fourth quarter was the busiest with around 560 firms signing up, while overall registrations were up 5 per cent year-on-year.
The new members include a mix of start-ups, SMEs and multinational firms from a variety of sectors.
DMCC is currently home to more than 17,000 companies, while over 100,000 people live and work within the JLT district, where the free zone is based.
"The strong 2019 performance is the result of us listening to our member companies, constantly enhancing our services and broadening our engagement with business communities around the world," said Ahmed Bin Sulayem, Executive Chairman and Chief Executive Officer, DMCC.