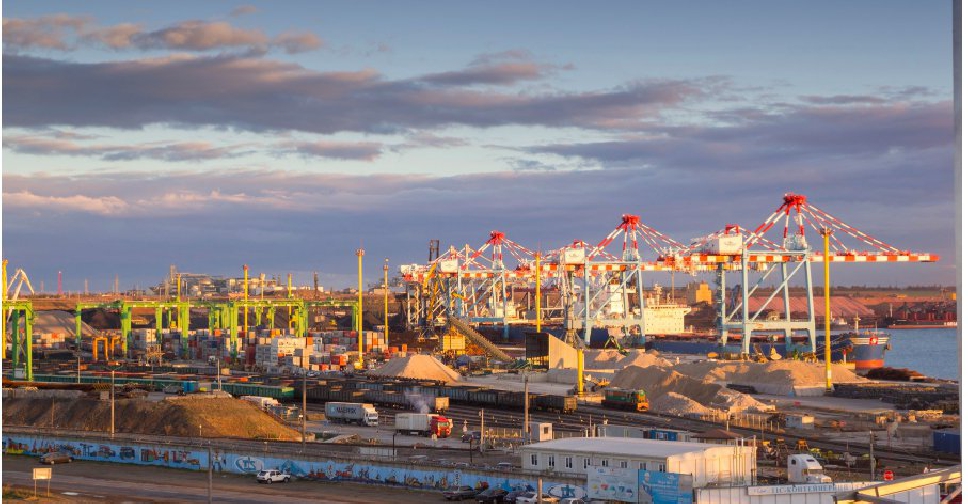 DP World Limited has announced strong financial results for the year 2021, achieving a revenue growth of 26.3 per cent to $10,778 million and adjusted EBITDA growth of 15.3 per cent to $3,828 million, with adjusted EBITDA margin of 35.5 per cent.
The revenue increase from $2.245 million to $10,778 million is supported by acquisitions and new concessions including Angola, Unico and Transworld.
Like-for-like revenue rose by 11.7 per cent with like-for-like containerised revenue up 14.2 per cent driven by volume growth, while containerised revenue growth is higher than volume growth mainly due to higher storage and reefer monitoring revenue.
Like-for-like non containerised revenue grew 9.5 per cent with a strong performance from the Feedering business.
Cash from operating activities increased by 27.3 per cent to a record $3,692 million in 2021 ($2,901 million in 2020), while leverage (net debt to adjusted EBITDA) stood at 3.7 times (Pre-IFRS16) despite higher net debt of $12.2 billion ($11 billion in 2020). On a post-IFRS16 basis, net leverage stood at 4.2 times compared to 4.3 times at FY2020.
The company recorded capital expenditure of $1,393 million ($1,076 million in 2020) invested across the existing portfolio. Meanwhile, capital expenditure guidance for 2022 is up to $1.4 billion with investments planned into UAE, Jeddah (Saudi Arabia), London Gateway (UK), Berbera (Somaliland), Sokhna (Egypt), Indonesia and Callao (Peru).
DP World Group Chairman and CEO, Sultan Ahmed Bin Sulayem, commented, "We are delighted to report these strong set of results with adjusted EBITDA growing by $0.5 billion to a new record of $3.8 billion. Importantly, growth was broad based across our terminals and logistics assets as we begin to drive synergies across our portfolio. This significant growth once again demonstrates that our strategy to deliver integrated supply chain solutions will drive sustainable long-term returns."