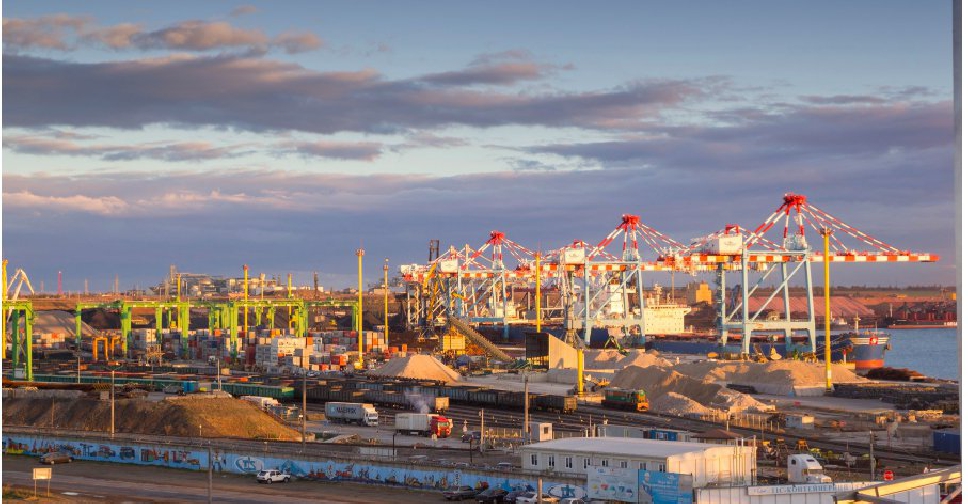 DP World has announced a year-on-year increase in profits of nearly 52 per cent for the first six months of 2022.
It also posted over 60 per cent increase in revenue compared to the first half of 2021 with figures of over $7.9 billion.
The figures reflect the growth in high margin cargo, feed through services and acquisitions made by the group.
Adjusted EBITDA increased by $628 million, and EBITDA margin for the half-year stood at 30.8 per cent. Like-for-like adjusted EBITDA margin was 38.2 per cent.
The broadening of strategic partnerships expansion in the UAE, the Middle East, India and Europe has raised around $9 billion and unlocked further investment potential.
DP world also reported capital expenditure of $741 million ($687 million in 2021). It was invested across the existing portfolio during the first half of the year.
Guidance recorded up to $1.4 billion for the full year with investments planned in UAE, Jeddah (Saudi Arabia), London Gateway (UK), Sokhna (Egypt), Senegal and Callao (Peru).
"The strong first half performance of 2022 is due to our consistent investment in relevant capacity, focus on high margin cargo and drive to deliver customised solutions to cargo owners," said Sultan Ahmed Bin Sulayem, Group Chairman and CEO of DP World.
"Overall, the strong first half performance leaves us well placed to deliver improved full year results. However, the near-term outlook remains uncertain due to the more challenging macro and geopolitical environment. Consequently, we expect growth rates to moderate in the second half of 2022. Nevertheless, we remain positive on the medium to long-term fundamentals of the industry and DP Worlds ability to continue to deliver sustainable returns."