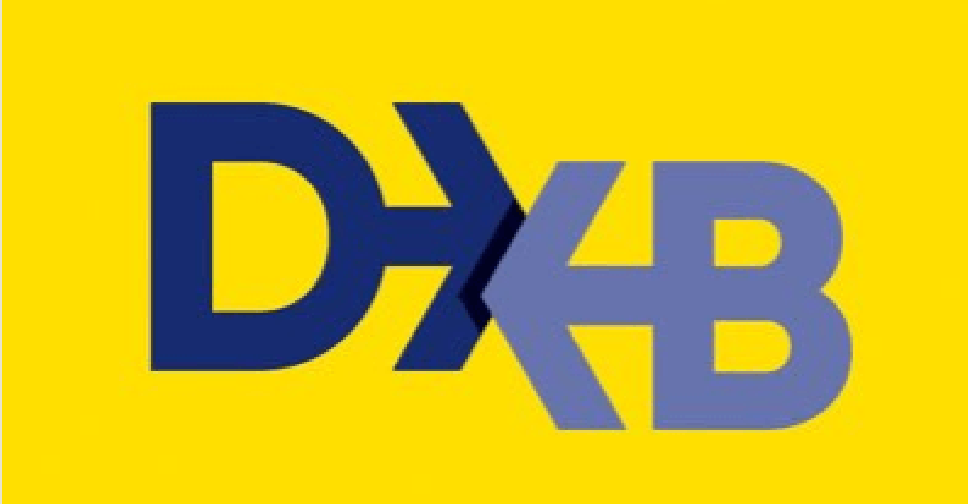 Dubai Airports is getting a facelift.
The airport has announced a brand change that they say will make the travel experience more immersive, interactive and customer-focused than ever before.
'DXB' was launched earlier today by His Highness Sheikh Mohammed bin Rashid Al Maktoum, Vice President and Prime Minister of the UAE and Ruler of Dubai and His Highness Sheikh Ahmed bin Saeed Al Maktoum, Chairman of Dubai Airports.
It involves bringing Dubai landmarks into the airport as well as showcasing local culture and diversity.