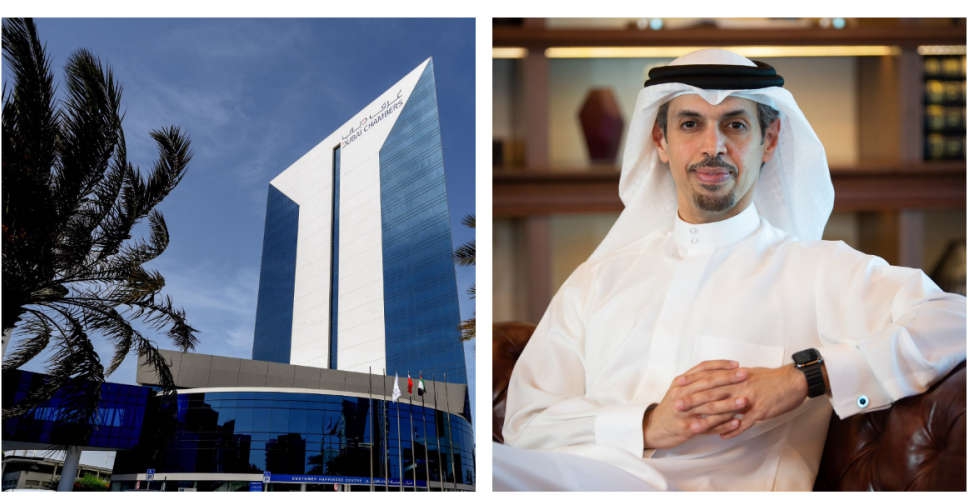 The Dubai Chambers has announced a leadership change, with Hamad Buamim, President & CEO, moving on after serving for 16 years.
He will continue to support the organisation for the next three months.
"Dubai Chambers today serves over 320,000 members in a wide range of economic sectors. This would not have been possible without the unwavering support of our leadership and the guidance of the Dubai Chambers Board of Directors, said Buamim.
Abdul-Aziz Abdulla Al Ghurair, Chairman of Dubai Chambers said that Buamim has played an instrumental role in the transformational growth and evolution of the entity, and in positioning Dubai as a strategic hub for global trade and commerce.
Hassan Al Hashemi, Dubai Chambers' Vice President of International Relations, has been appointed as acting president and chief executive.
The #Dubai Chambers announces a leadership change, with Hamad Buamim, President & CEO, moving on after 16 years of exceptional service to the organisation. He will continue to support Dubai Chambers for the next three months. pic.twitter.com/fHM6FvsHhD

— Dubai Media Office (@DXBMediaOffice) August 5, 2022
Abdul-Aziz Abdulla Al Ghurair, Chairman: Buamim has played an instrumental role in the transformational growth and evolution of the entity, and in positioning Dubai as a strategic hub for global trade and commerce. pic.twitter.com/7X9XIpqkGV

— Dubai Media Office (@DXBMediaOffice) August 5, 2022
Hamad Buamim: Dubai Chambers today serves over 320,000 members in a wide range of economic sectors. This would not have been possible without the unwavering support of our leadership and the guidance of the Dubai Chambers Board of Directors. pic.twitter.com/IgywKHYy5z

— Dubai Media Office (@DXBMediaOffice) August 5, 2022