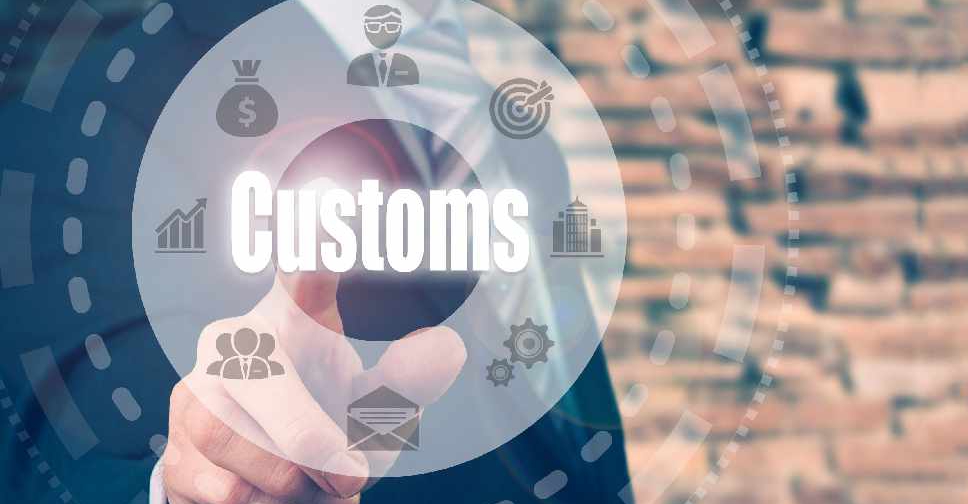 Customs World, a subsidiary of Dubai's Ports, Customs and Free Zone Corporation (PCFC) has developed a new platform to ease cross-border trade and customs transactions for the international market.
RIISE is a flexible, plug-and-play solution aimed at automating processes and eliminating traditional bottlenecks.
It will also help organisations make real-time, performance-based decisions.
The platform is based on advanced technologies, including Artificial Intelligence (AI) and blockchain.
Nadya Kamali, CEO of Customs World, shared the details with ARN News.
The system is expected to be launched in the second quarter of 2019.