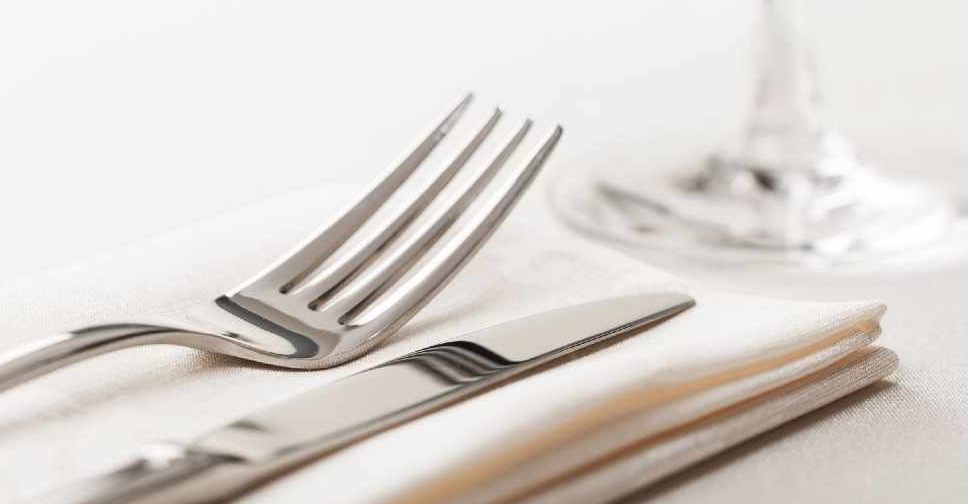 The number of restaurants and cafes in the emirate has crossed 11,800 in 2018.
That's almost 10 per cent more than in 2017.
The Department of Economic Development revealed that there more restaurants in Bur Dubai than any other part of Dubai.
It said there are more than 7,300 places to grab a bite in the district.