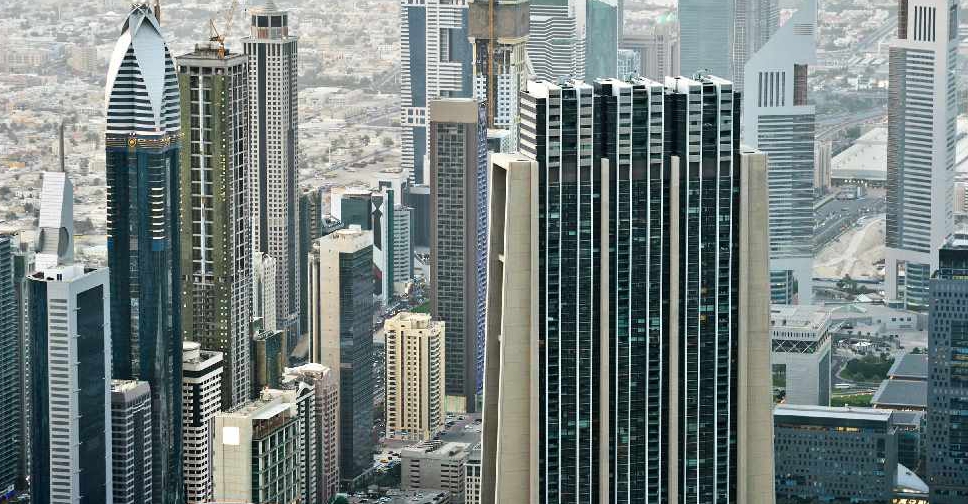 iStock
Real estate sales transactions in Dubai have hit an 11-year high in 2019.
According to data from the portal Property Finder, around 42,000 transactions were registered in total last year- and more than half of those were for off-plan units.
Meanwhile, overall volumes were up 20 per cent compared to 2018.
Lynnette Abad, Director of Data and Research at Property Finder tells us more.
The top 5 areas that witnessed the highest number of transactions in 2019 were Business Bay (3,146), Downtown Burj Khalifa (2,816), Dubai Creek Harbour (2,492), Dubai Hills Estate (2,373) and Dubai South (2,048).
For off-plan sales, the top-performing areas were Dubai Creek Harbour (2,423 transactions), Downtown (2,088), Dubai Hills Estate (1,949), Dubai South (1,942) and Business Bay (1,811).
On the secondary market, the busiest locations were International City (1,342), Business Bay (1,335), Dubai Marina (1,280), Jumeirah Village Circle (1,108) and Jumeirah Lakes Towers (851).