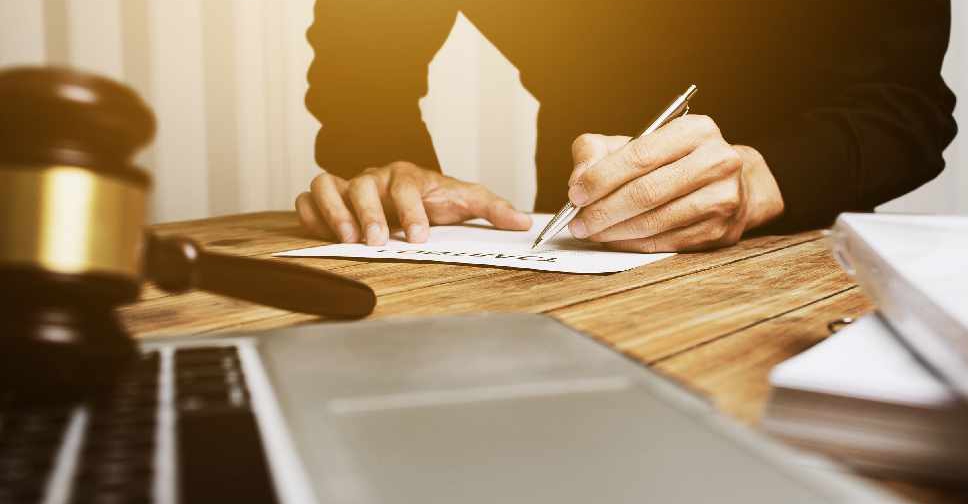 123RF
Two companies have been fined more than AED 1.1 billion for carrying out unauthorised activities and misusing investors' funds.
The Dubai Financial Services Authority (DFSA) imposed the penalties on Abraaj Investment Management Limited (AIML) and Abraaj Capital Limited (ACLD).
The investigation, which started in January last year, was carried out across multiple jurisdictions.
The DFSA fined Cayman-registered AIML $299 million for deceiving investors, misusing investor money to cover operational expenses and carrying out unauthorised activities in the Dubai International Financial Centre (DIFC).
Meanwhile, ACLD, a DIFC-based firm was fined $15 million for not keeping adequate capital and deceiving the regulator.
Both the firms went into provisional liquidation last year.