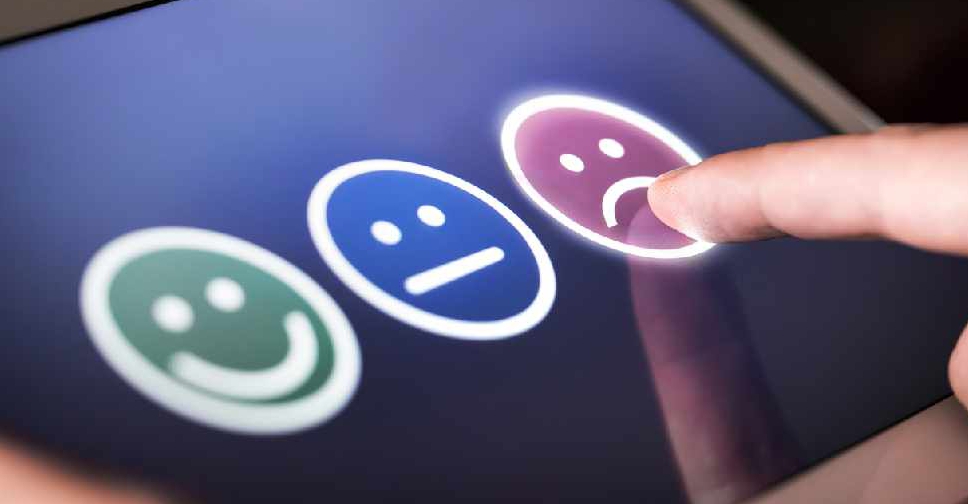 iStock
The majority of consumer complaints filed in Dubai last year were related to the services, electronics and e-commerce sectors.
That's according to data from Dubai Economy, which handled nearly 40,000 complaints in total.
The figures are up 20 per cent from the year before.
Ahmad Al Zaabi, director of the consumer protection department at Dubai Economy, tells us more.

He added that the rising number of complaints is largely down to their outreach and awareness campaigns.