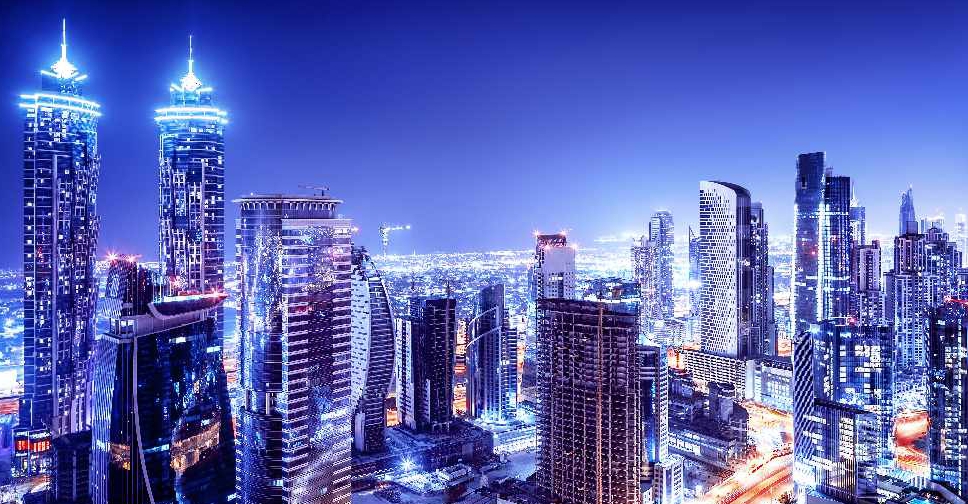 A new report by Emirates NBD has found that overall growth in the emirate's non-oil private sector economy quickened in January.
It also found that firms are more optimistic about their future growth prospects now than they've been since 2012.
The wholesale and retail have enjoyed the strongest improvement in business conditions at the start of the year.