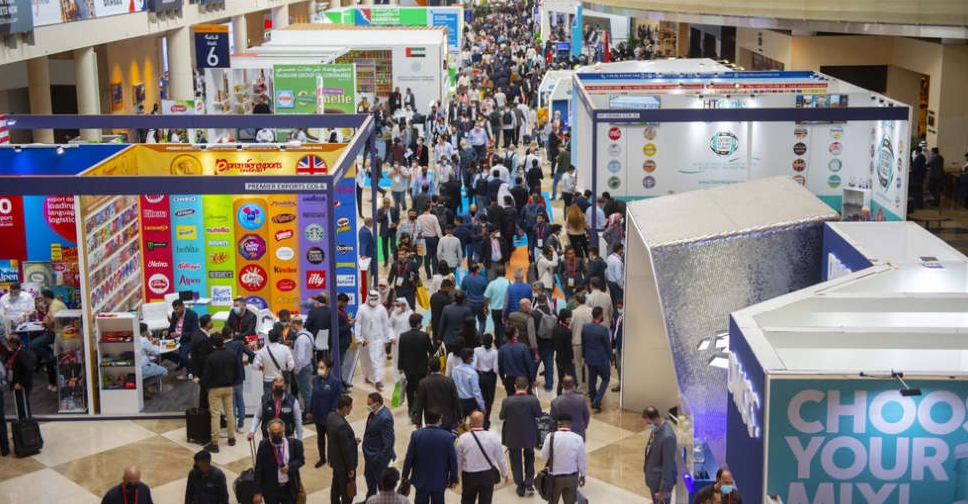 Dubai Media Office
Large-scale events at Dubai World Trade Centre (DWTC) generated AED 13 billion in economic output last year, of which AED 7.4 billion was retained within the local economy.
That's according to an annual report, which assessed the impact of 63 major events hosted by the venue in 2022.
These events welcomed nearly 1.2 million attendees with 40 per cent being international.
They are also estimated to have supported over 48,000 jobs and were major revenue generators for allied sectors such as entertainment, accommodation, restaurants, retail, transport, and government services.
"The Meetings, Incentives, Conferences and Exhibitions (MICE) sector has long been an integral pillar of the city's economy, as the business ecosystem stimulator for the wider region, reflecting the emirate's commitment to GDP diversification," said Helal Saeed Almarri, Director General of DWTC Authority.
"This sustained impact of in-person events is a clear indicator of the MICE industry's role in supporting economic growth and achieving investment returns for all stakeholders," he added.
The healthcare, medical and scientific sector, Information Technology (IT) sector, and food, hotel and catering sector emerged as the top 3 sectors with a total of 14 events dominating the DWTC calendar, collectively accounting for 57 per cent (AED 4.3 billion) of the gross value added (GVA) to Dubai's economy.
Helal Saeed Almarri: The Meetings, Incentives, Conferences and Exhibitions (MICE) sector continues to be an integral pillar of the city's economy and a key player in stimulating the growth of the business ecosystem in the wider region. The growth of the sector reflects the… pic.twitter.com/bhdH4xhyhU

— Dubai Media Office (@DXBMediaOffice) May 30, 2023