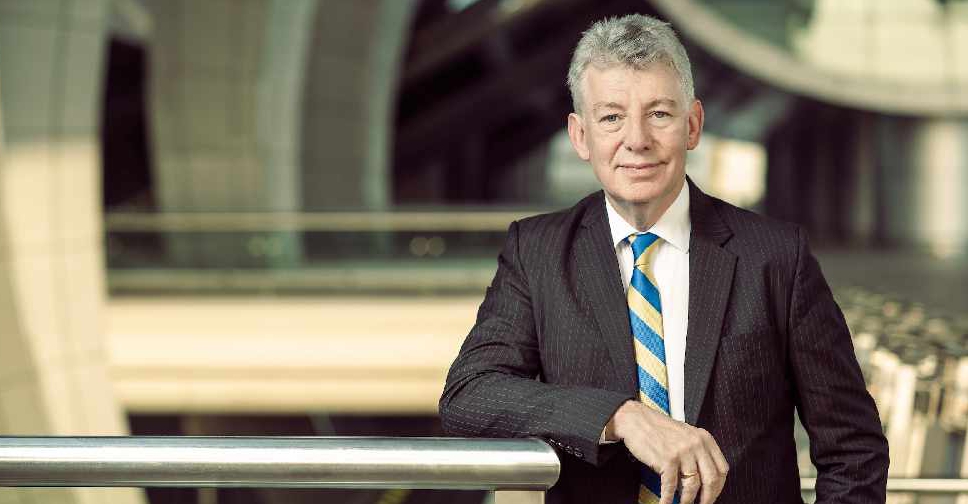 Dubai International Airport (DXB) is gearing up for the peak holiday rush, with an estimated 1.4 million passengers expected to pass through over the next two weekends.
Speaking exclusively to Dubai Eye's 103.8's Business Breakfast, Paul Griffiths, CEO of Dubai Airports, said the city has done a fantastic job persuading people to come and visit Dubai.
DXB's northern runway will close for refurbishment from May 9, with flights expected to be redirected to Al Maktoum International Airport. The refurbishment of the runway is to ensure continued safety and efficient operations.
Originally the closure was scheduled to happen in 2024-25 but was brought forward.
DXB has remained the world's busiest airport for the eighth consecutive year.