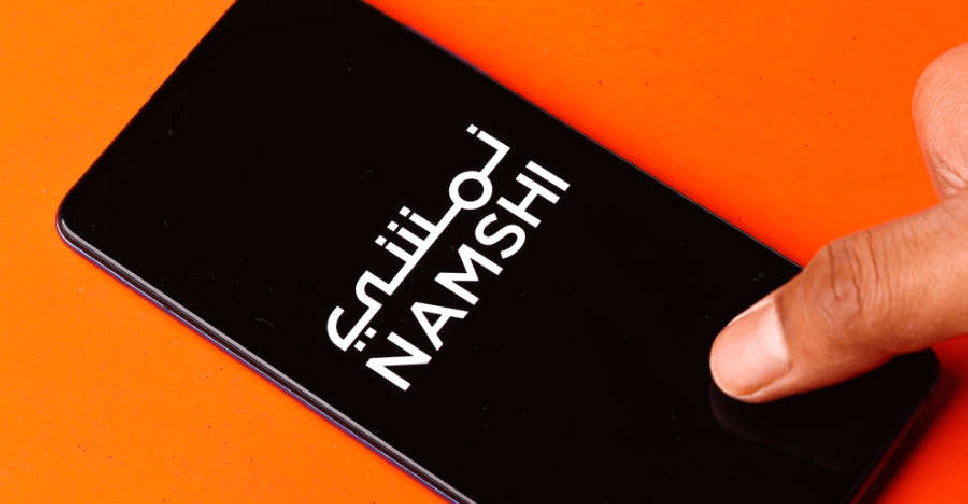 Dubai property developer Emaar and e-commerce firm Noon have officially locked the sale of fashion platform Namshi for AED 1.23 billion ($ 335.2 million).
In a joint statement, the companies said they "have entered into definitive documentation for Emaar Malls to sell the entire share capital of Namshi Holding Limited ("Namshi") to noon for a total cash consideration of AED 1.23 billion (US$ 335.2 million).
"The consideration represents an excess of AED 127 million on the total investment by Emaar Malls in Namshi including purchase consideration and subsequent investment."
The statement added that Emaar will invest the proceeds from the transaction "into its core real estate development business".
The transaction is expected to close in the next six months, "subject to meeting various conditions, including inter alia, final regulatory approvals and approval from Emaar's shareholders".