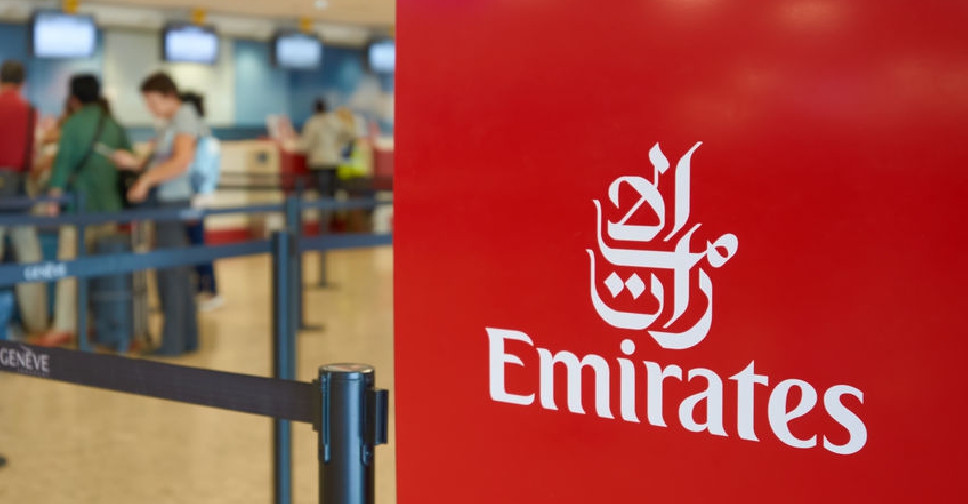 Emirates Airline has ordered 70 aircraft from Airbus in a deal worth AED 78.6 billion. 
The planes consisting of 40 A330-900 and 30 A350-900 planes will be delivered to the airline in 2021 and 2024 respectively.
Dubai's flagship carrier and the European aircraft manufacturer also reached an agreement on pending A380 deliveries, with 14 more superjumbos set to arrive in the emirate from this year until 2021.
ARN News reported earlier that Emirates decided not to pursue additional A380 orders.
Commenting on the agreement on A380 deliveries, His Highness Sheikh Ahmed bin Saeed Al Maktoum, Chairman and Chief Executive, Emirates Airline and Group, said: "After many months of discussions, we have come to an agreement with Airbus and Rolls-Royce.
"Emirates has been a staunch supporter of the A380 since its very inception. While we are disappointed to have to give up our order, and sad that the programme could not be sustained, we accept that this is the reality of the situation."