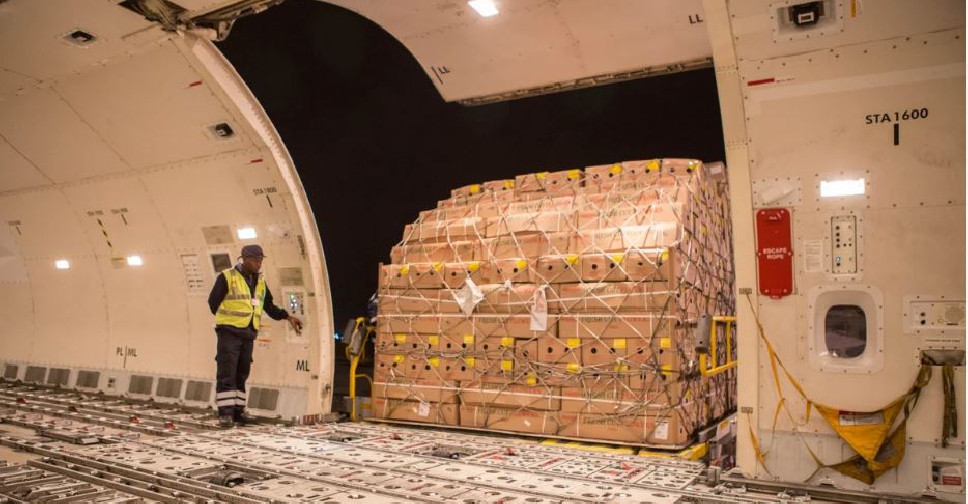 Have you ordered a flower delivery for someone special on Valentine's Day this year? Well, there's a good chance that your roses have travelled a long way.
In order to meet the demands of the season, Emirates SkyCargo is operating nine special flower charters covering five continents.
Each of the Boeing 777 freighter aircraft can transport 900 tonnes of roses from major flower producing nations including Kenya and Ecuador.