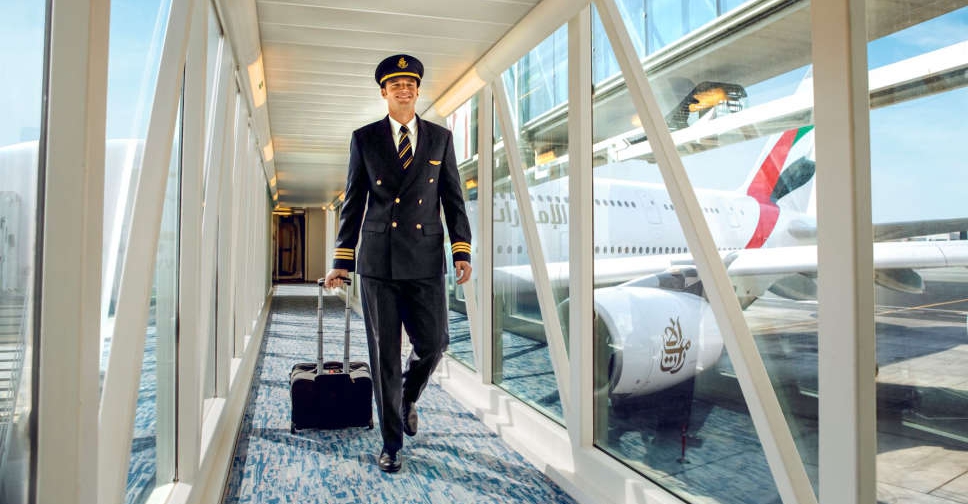 Emirates Airline is looking to recruit more First Officers as it continues to ramp up services amid surging demand for air travel.
Candidates applying for the position must have experience on multi-engine, multi-crew aircraft, a valid ICAO Airline Pilot Licence, and a minimum experience of 2,000 flying hours on 20 tonne MTOW (maximum take-off weight) aircraft.
Those interested can check out the eligibility criteria and apply online.
In a statement, Emirates said successful applicants can look forward to climbing new career heights with its all wide-body fleet and ever-expanding global route network, in addition to enjoying the Dubai lifestyle.
The pilots complete robust, evidence-based training programmes in-house with highly skilled instructors in specially designed environments.
The airline added that it offers numerous opportunities for natural career progression – first officers can steadily grow to become captains, technical pilots, standards' captains, examiners and instructors.