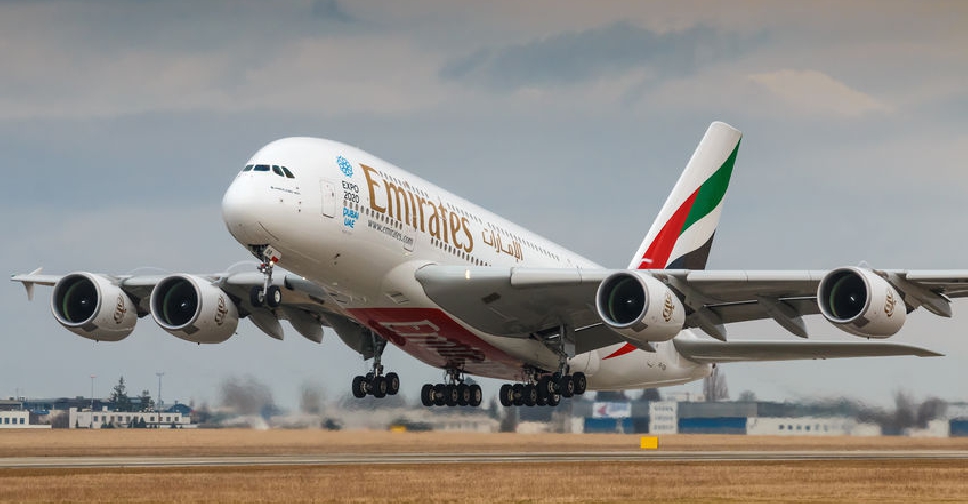 Emirates Airline and United Airlines are set to announce a codeshare agreement in the coming weeks.
In a statement sent to ARN News, an Emirates spokesperson confirmed that Emirates and United will make a "joint announcement" on September 14.
It will be at an event in Washington hosted by Emirates Airline President Tim Clark and CEO of United Airlines Scott Kirby.
No further details have been shared.
Earlier, Reuters reported that a "source" had confirmed that the airlines will make the announcement "in the coming weeks".