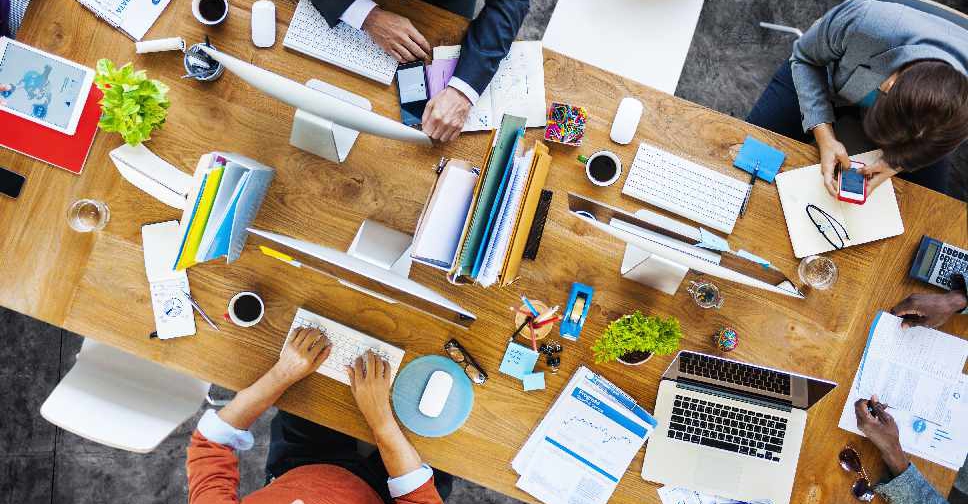 Companies in the UAE need to do more to ensure that their employees' end-of-service benefits are protected.
That's the view of HR and actuary experts who took part in the 1st Workers Incentives & End of Service Benefits Conference in Dubai.
A 2018 study found that the majority of UAE firms cover End-of-Service Benefits (ESB) with company assets such as cash flow, as opposed to using a separate, protected fund scheme.
Mazen Abukhater, an Actuary and Partner at Mercer, was a panelist at the event, and he told ARN News that with people now staying in the Emirates for a longer period of time, both employers and employees need to look at their gratuity agreements.
"The UAE is now becoming a destination for people to live and even retire in [with the new laws that are coming into play] and so, as people are staying and working in the UAE longer the reality is that they're accruing more and more benefits in the way of end-of-service gratuities.
He says that the current ESB offerings were "put in place decades ago and companies haven't really been able to foresee the fact that the UAE is becoming a hub for people who work for a long period of time".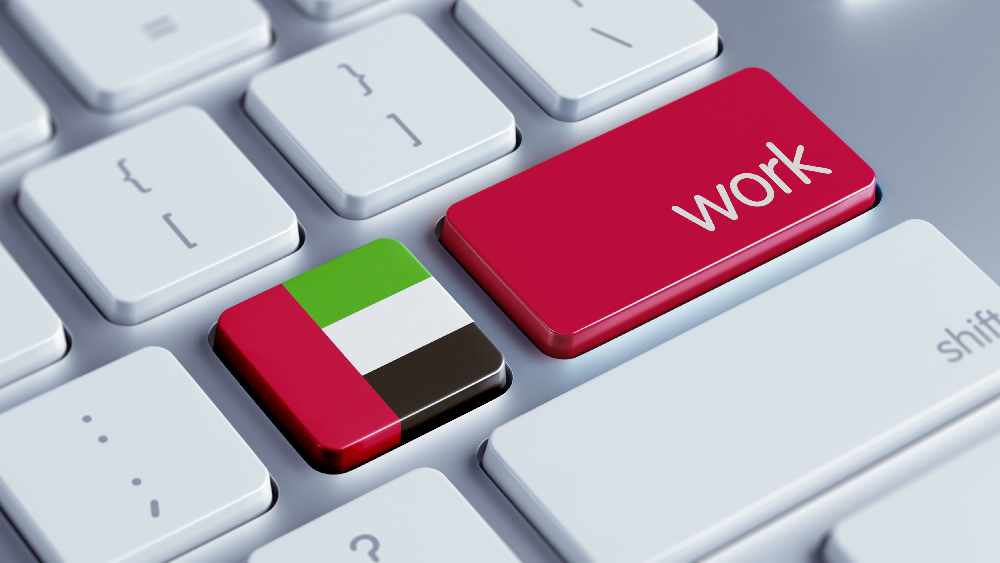 One of the main problems, according to Abukhater, is that "these benefits are essentially tied to how the company is doing so, for example, if a company is not doing very well financially that could risk people not just losing their jobs but also their benefits".
Abukhater explained that alternatives to current agreements and systems are needed in order to both safeguard and improve benefits like end-of-service gratuities so that people can live on them for an extended period of time.
He says that companies should look to introduce some kind of investment element to the benefits and, crucially, "create some sort of employee proposition, involving workers more in the process of how these benefits are accrued.
"As employees are happy and continue to work for their companies they're probably not even thinking about it, so the idea is that by offering something more engaging that will create a sense of security, a sense of value proposition and a much more adequate and sustainable plan."
Event organisers say the purpose of the conference is to come up with solutions to issues around ESB's both in the Emirates and around the world, especially with the increasing life expectancy of workers meaning that more money will be needed for the longer periods of retirement.
Abukhater says that companies and lawmakers need to adapt their systems and regulations around benefits so that they're more in line with how people are behaving today.
"They're no longer staying for just two or three years: people are looking to build careers, to build a future for their families in the UAE, and people are then looking to retire in this part of the world as well. So the question is how the government can adapt the current laws and regulations to make them more suitable for the current work environment whether it's for nationals or expats living in the UAE."
He added that the key aspect will be in finding a way to make sure that the security of worker's benefits is "no longer directly related and linked to the security of the company itself," and that it's about "creating something that's a bit arms-length from the solvency of the company".
One of Abukhater's suggestions is the use of funds that are "untouched from the employer's perspective, they can't use it to pay off their debt...and these monies are essentially held in trusts purely to provide the benefits for the employees when they leave".
Dr. Abdul Rahman Abdulmanan Al Awar, Director General, Federal Authority for Government Human Resources, told ARN News that plans are being developed by UAE authorities to enhance end-of-service benefits offered to employees.
He says that studies are currently being carried out to assess the best way to improve the system, with the potential of multiple policies being introduced to differentiate between various employee roles and payments.
Here's our full interview with Mazen Abukhater, an Actuary and Partner at Mercer.