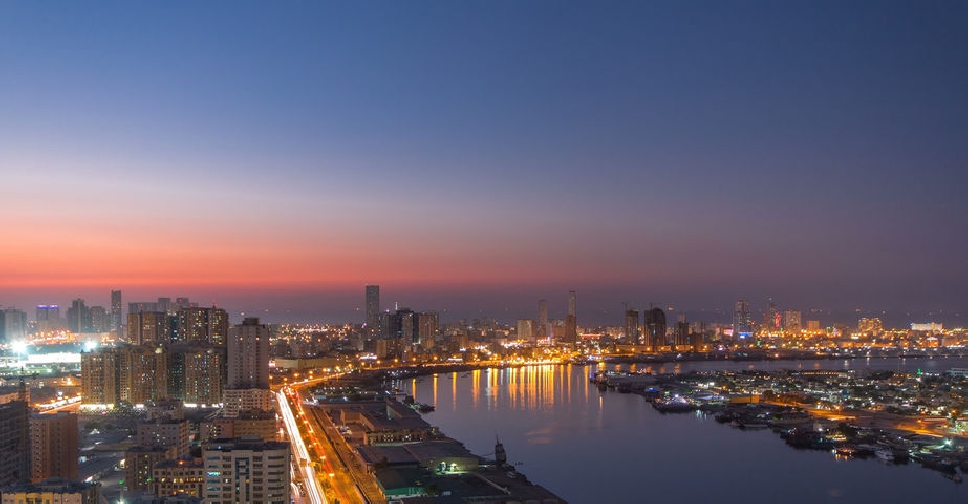 New figures suggest the emirate's business sector is on the rise.
Ajman's Department of Economic Development says it grew by more than 50 per cent during the last quarter of 2018.
In total, close to 1,500 professional licences were issued between October and November last year.
There was also a 12 per cent decrease in the number of licences that were cancelled.
In total, 191 cancellations were registered compared to 216 during the same period in 2017.