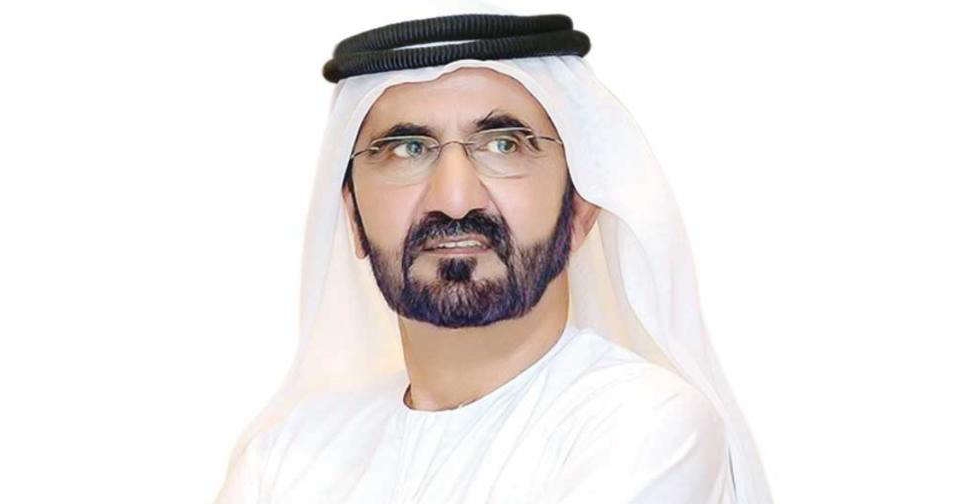 Supplied
Dubai has approved a new law to regulate virtual assets.
The announcement was made by His Highness Sheikh Mohammed bin Rashid Al Maktoum, Vice President and Prime Minister of the UAE and Ruler of Dubai.
He said an independent regulatory body called the Dubai Virtual Asset Regulatory Authority (VARA) will oversee the implementation of the law in line with the best international practices.
The provisions of the law are applicable throughout the Emirate, including special development zones and free zones, with the exception of the Dubai International Financial Centre (DIFC).
The VARA has legal personality and financial autonomy and will be linked to the Dubai World Trade Centre Authority.
.@HHShkMohd: We approved a law to regulate virtual assets, and set an independent regulatory body to oversee the implementation of the law in accordance to the best international practices. #Dubai

— Dubai Media Office (@DXBMediaOffice) March 9, 2022
Today, we approved the virtual assets law and established the Dubai Virtual Assets Regulatory Authority. A step that establishes the UAE's position in this sector. The Authority will cooperate with all related entities to ensure maximum transparency and security for investors. pic.twitter.com/LuNtuIW8FM

— HH Sheikh Mohammed (@HHShkMohd) March 9, 2022
The Dubai Virtual Asset Regulatory Authority (VARA) will be responsible for licensing and regulating the sector across Dubai Mainland and Free Zone territories (exclusive of DIFC).
According to the law, it is prohibited for any person in the Emirate to engage in activities without VARA authorization.
The person wishing to practice any of the virtual assets' activities must establish a presence in Dubai to conduct business.
The law defines the activities subject to VARA authorization as follows:
Operating and managing virtual assets platforms services
Exchange services between virtual assets and currencies, whether national or foreign
Exchange services between one or more forms of virtual assets
Virtual asset transfer services
Virtual asset custody and management services
Services related to the virtual asset portfolio
Services related to the offering and trading of virtual tokens
The acts that constitute a violation of the provisions of this law and its related decisions, and the fines imposed on a violator, shall be determined by a decision issued by the board of directors of the Dubai World Trade Centre.
In addition to the penalty of a fine, the VARA may take any of the following measures against the violator: to suspend the permit for a period not exceeding (6) six months, cancel the permit, and coordinate with the competent commercial licensing authority in the Emirate to cancel the commercial licence.