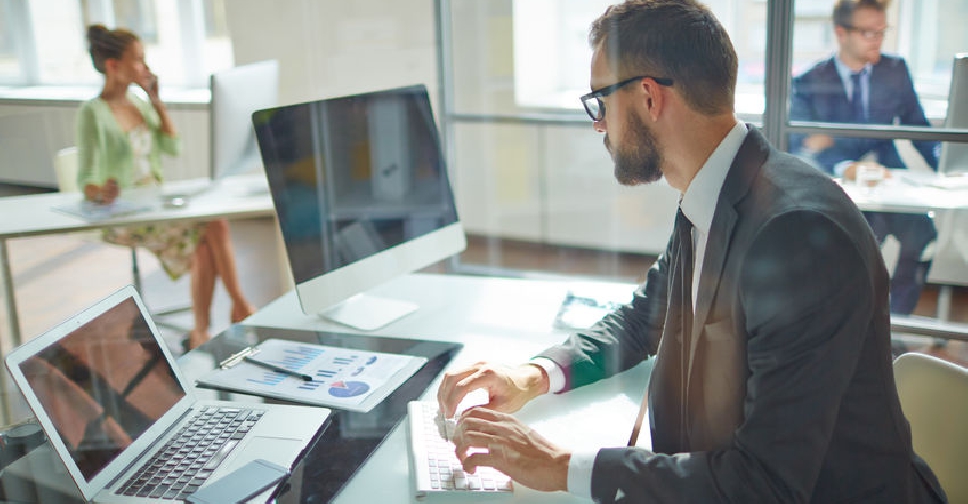 Employees in the UAE put in more additional hours at work than staff from any country in the world.
That's according to a study by Maxis Global Benefits Network, which found that we spend an average of 24 hours a month more in the office than we need to.
Staff in the USA and Hong Kong came in second with 23 hours.
Meanwhile, the study found that officegoers in the UK clock around 17 extra hours every month while employees in South Africa do the least, spending an average of 14 hours more than they're supposed to.