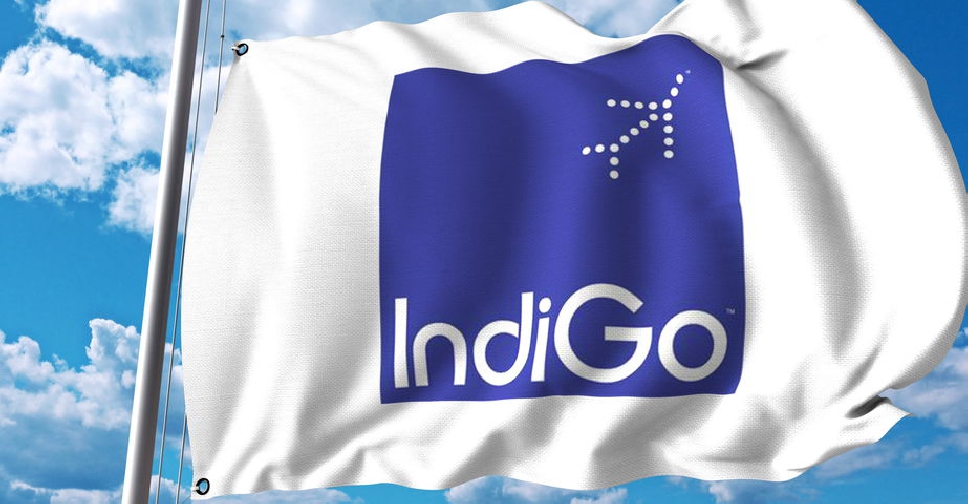 Shortage of pilots continued to hamper operations of Indian airline IndiGo, with as many as 30 flights set to be cancelled daily for the rest of February.
The budget carrier, in a statement, said it aims to stabilise operations by the end of March, as it completes the recruitment of pilots from abroad.
According to media reports, most flights have been cancelled from the cities of Kolkata, Hyderabad and Chennai.
"Passengers are in the process of being informed and re-accommodated," the airline said.