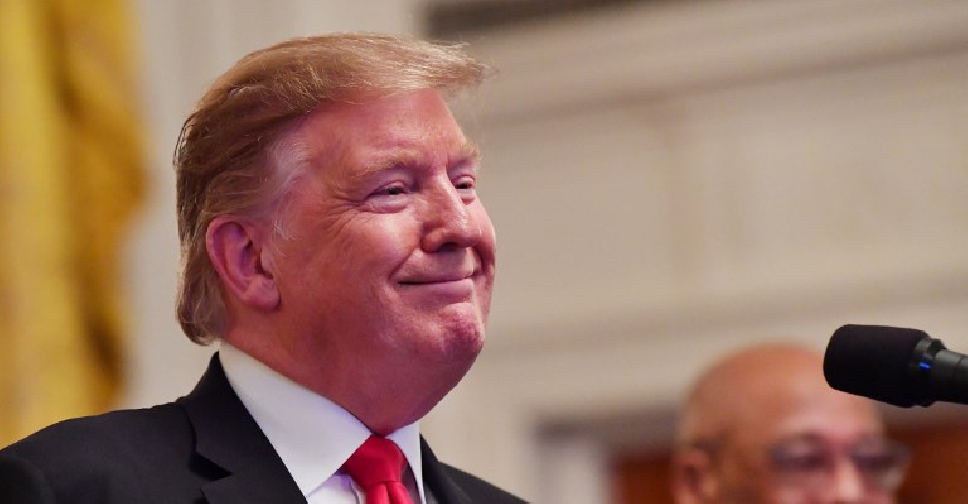 US President Donald Trump says he wants the US to become a global technology leader by way of competition and not by blocking others.
Despite not mentioning China's Huawei, Trump's comments suggest that he's taking a more gently stance on the firm.
The US has previously pressured its allies to not include Huawei in their future 5G mobile networks because of security fears.
Trump also said he wants 6G technology to be introduced in the USA.