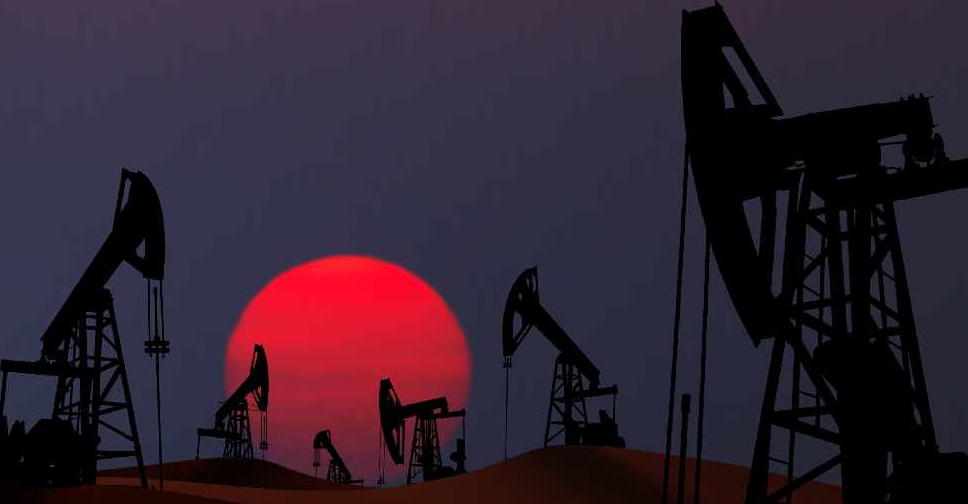 123RF/Dmitry Pichugin
Japan has imported more than 32 million barrels of crude oil from the UAE in October.
According to the national news agency WAM, the figure accounts for 37.6 per cent of Japan's total oil imports.

The Agency of Energy and Natural Resource in Tokyo also indicated that it this is the highest amount imported from one country in the reported month.
Crude oil provides around 35 percent of energy needed to generate the third biggest economy in the world, according to the ministry.