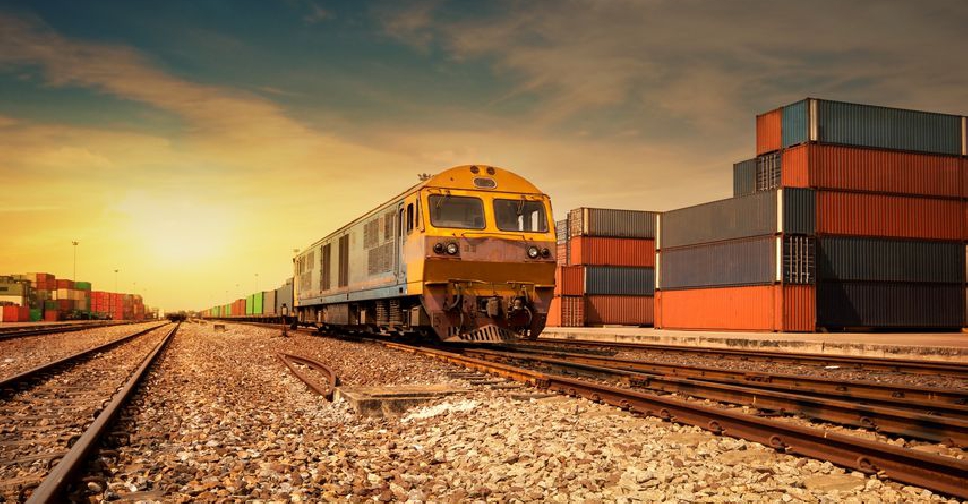 It comes after Etihad Rail and Abu Dhabi Ports signed an agreement on Monday.
The train station in Khalifa Port is expected to become the largest in the network, with an annual capacity of 2.4 million containers.
Officials say its capacity will increase to 9.1 million containers annually over the next five years.
Etihad Rail is 1,200 km rail network that will connect Dubai to Abu Dhabi by train.
The route will act as a transport corridor across all seven emirates.