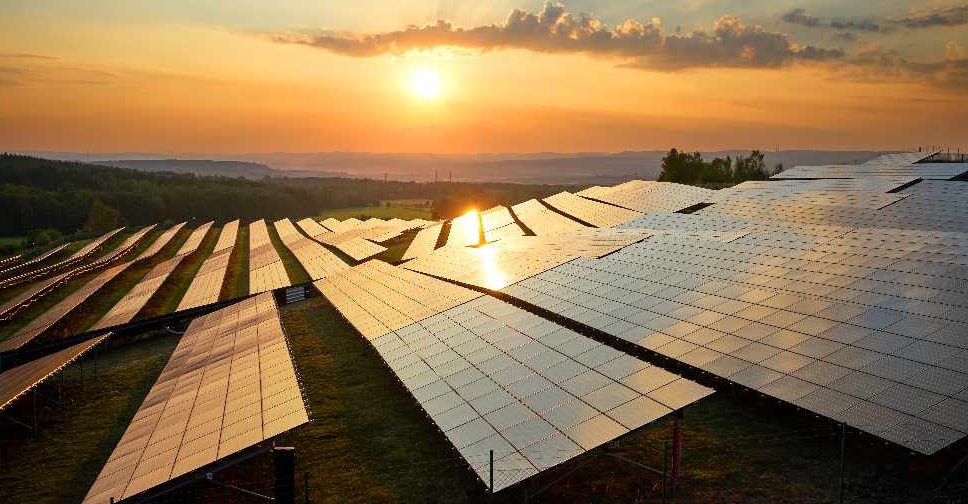 istock/Milos-Muller
UAE's Masdar and Egypt's Infiniti Energy have agreed to establish a joint venture company.
The agreement, which was signed at Abu Dhabi Sustainability Week (ADSW), aims to develop utility-scale and distributed solar energy and wind power projects in Egypt and other African countries.
In addition to improving access to clean energy, the joint venture will help boost economic development and create jobs, particularly in remote areas.
Egypt's 2035 Integrated Sustainable Energy Strategy has a target of generating 20 per cent of electricity from renewables by 2022 and 42 per cent by 2035.
According to the International Renewable Energy Agency (IRENA), Africa could meet almost a quarter of its energy needs from indigenous and clean sources by 2030.