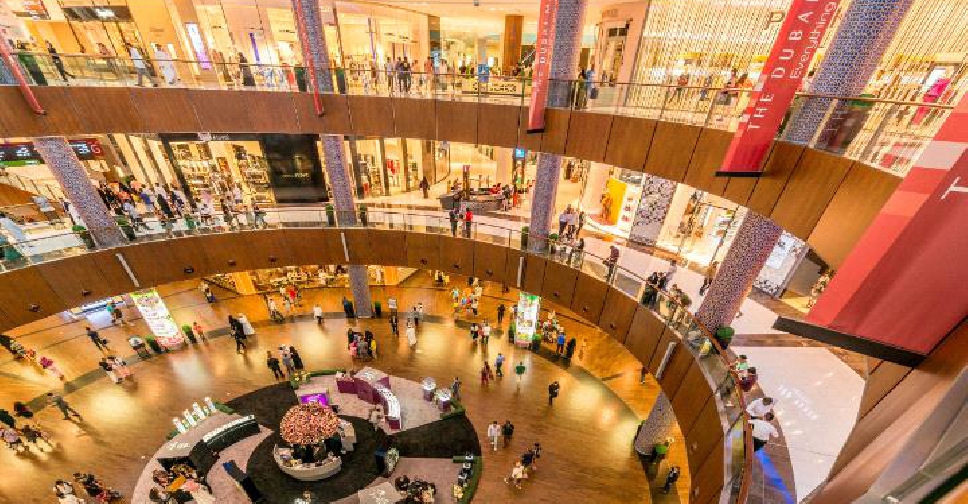 Retailers in Dubai are set to become more consumer friendly.
The Department of Economic Development (DED) in Dubai has introduced a set of 'Consumer Friendly Standards' as an integrated system to evaluate and develop the customer experience.

The standards, which are being applied for the first time in the region, are part of DED's strategy to elevate the customer service experience across Dubai and enhance its profile as a business hub.

Al Fadi Essa Al Humairi, leader of the team in charge of developing the new guidelines, explains more...