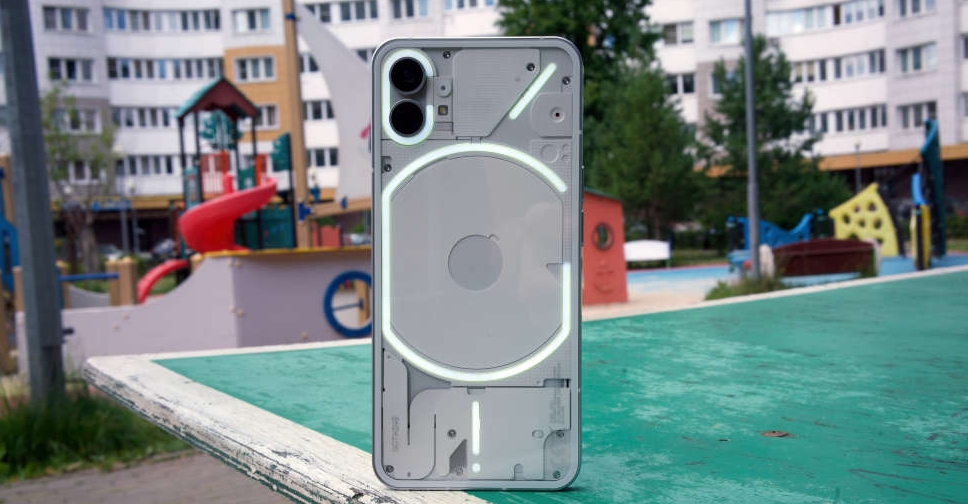 Nothing phone (1)
The highly anticipated Nothing Phone (2) is set to make its debut in July, and the company behind it has been revealing key details ahead of the official launch.
Nothing, known for its commitment to innovation and sustainability, aims to revolutionise the smartphone industry with its second-generation device.
In a recent post on Twitter, Nothing confirmed several specifications of the upcoming 5G phone, emphasising its eco-friendly nature and eligibility for long-term Android software support.
The company disclosed that the Nothing Phone (2) will feature a larger display compared to its predecessor. The panel will be 0.15 inches bigger, resulting in a massive 6.7-inch OLED screen, delivering an immersive visual experience akin to the first-generation phone.
Nothing also revealed that the new phone will boast a 4,700mAh battery, which is 200mAh larger than the previous unit. This upgrade promises extended battery life and enhanced performance. Furthermore, the Nothing Phone (2) will be significantly lighter in carbon footprint, weighing 5kg less than its predecessor. This reduction in weight, combined with the utilisation of a flagship Snapdragon 8+ Gen 1 chipset, will provide users with a seamless and powerful smartphone experience.
In a recent interview, Nothing's CEO, Carl Pei, shed light on the company's motivation for entering the competitive smartphone market. Pei expressed his belief that the industry has become stagnant and predictable, with a lack of innovation from the established giants. He emphasised the need for fresh ideas and cutting-edge products, highlighting the sea of sameness that currently permeates the market.
With a team of over 400 individuals working on the Nothing Phone (2), including a specialised software team of nearly 100 people, Pei stressed the importance of software development to complement the hardware upgrades. The enhanced Nothing OS, with a more considered and innovative design approach, aims to deliver a seamless and intuitive user experience.
Nothing has promised three years of Android updates and four years of security updates for the Snapdragon 8+ Gen 1-powered smartphone.