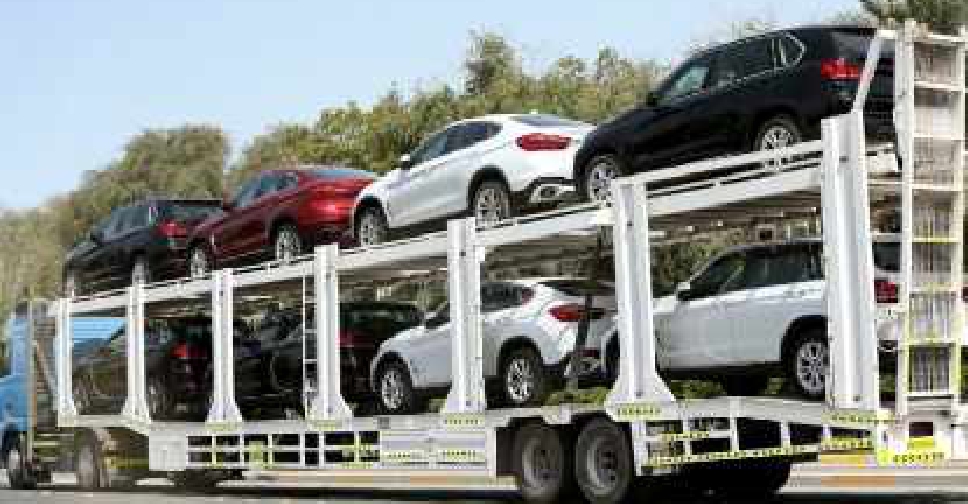 WAM
Automotive trade has risen by 5 per cent in the first 10 months of 2019 in Abu Dhabi.
That's according to the latest statistics released by the Statistics Centre in the capital, which revealed that car sales jumped AED28.66 billion between January and October last year.

Figures also show that there was a significant rise in auto resales amounting to more than AED14 billion in the mentioned period, which is a 27 per cent increase compared to 2018.

There was AED13.854 billion worth of imports between January and October in 2019, compared to AED15.67 billion during the same reporting period the year before.

However, the Emirate's car exports increased to AED350 million in those 10 months, a rise of 37.2 per cent compared to the same period in 2018.