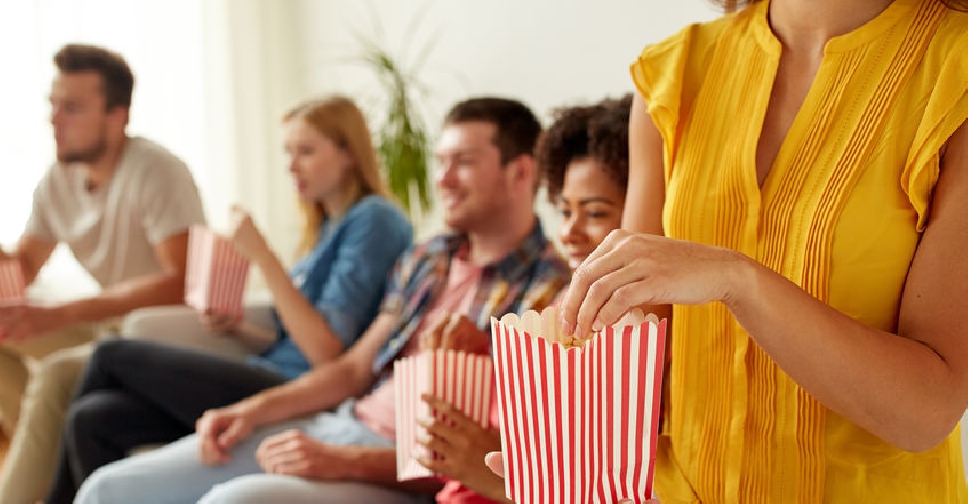 Dubai broadcaster OSN will soon launch a binge-watching channel as well as new monthly pop up channels.
This comes after the news that they will drop seven of their sports channels to concentrate more on entertainment and lifestyle from March 31.
Zahabia Motiwala, Head of Communications for the company, tells ARN News more about their pop up channels.
She explains why they will move their investment from sports to other content they believe customers will enjoy more; such as entertainment.
Motiwala also clarified why they decided to keep two cricket channels running.