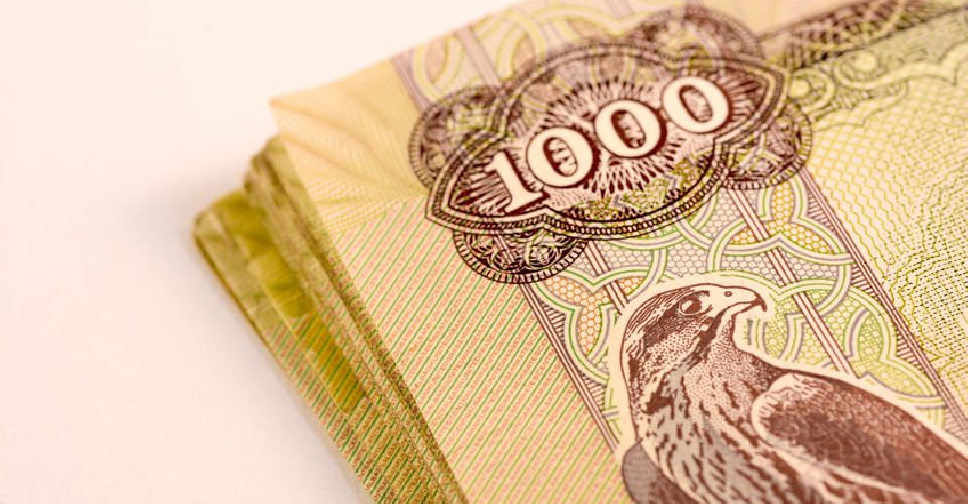 Are you surprised that 65 per cent of UAE residents would pay in cash for a second-hand car?
That's according to a new poll by online portal dubizzle, which also found that just under half of the car buyers would choose to seek a bank loan.
UAE residents from the Indian subcontinent are the biggest second-hand vehicle seekers. The survey showed they accounted for 55 per cent of buyers, whilst 22 per cent were Arab expats and just under a fifth were Westerners.
Two-thirds of those asked said they were looking to get another car in 2019, with 90 per cent of those keen to purchase a used vehicle rather than a new one.