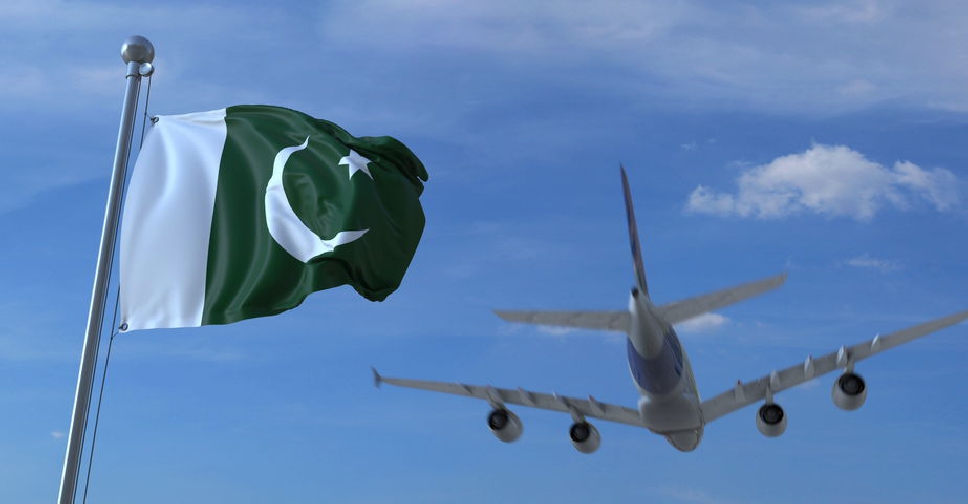 Pakistan International Airlines (PIA) has launched bi-weekly flights connecting Al Ain with Peshawar.
The inaugural flight landed at the Al Ain International Airport on February 22 at 10:35 am.
PIA will operate the route using its Airbus 320-200 aircraft, which includes 8 Premium Economy seats and 150 Economy Class seats.
On Fridays and Sundays, the flights will depart from Peshawar International Airport at 08:10 am (UAE time) and arrive at Al Ain International Airport at 10:10 am (UAE time). Returning flights to Peshawar are scheduled to depart from Al Ain International Airport at 11:10 am and arrive at Peshawar International Airport at 3:10 pm.