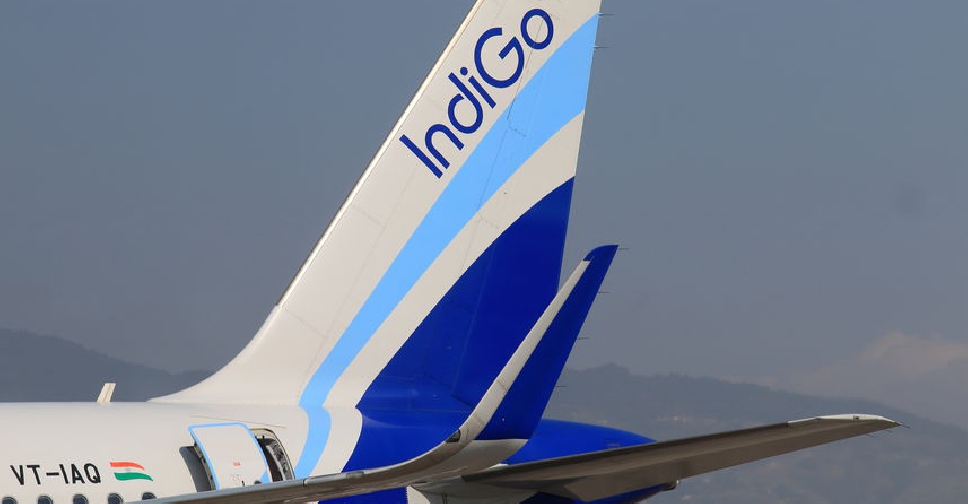 Bad weather or a shortage of pilots? What led to the cancellation of IndiGo flights over the weekend?
While the airline has issued a statement explaining how "bad weather" led to the cancellations of 11 flights, some media outlets highlighted that part of the problem lied in a shortage of pilots.
According to reports, IndiGo, over the last six months, has been operating flights with just 70 per cent of its total pilots' strength.

Around 75 flights were cancelled over the weekend and at least 32 on Monday.
The airline, which operates over 1,300 daily flights and has around 3,000 pilots on its rolls, is yet to comment on the shortage.