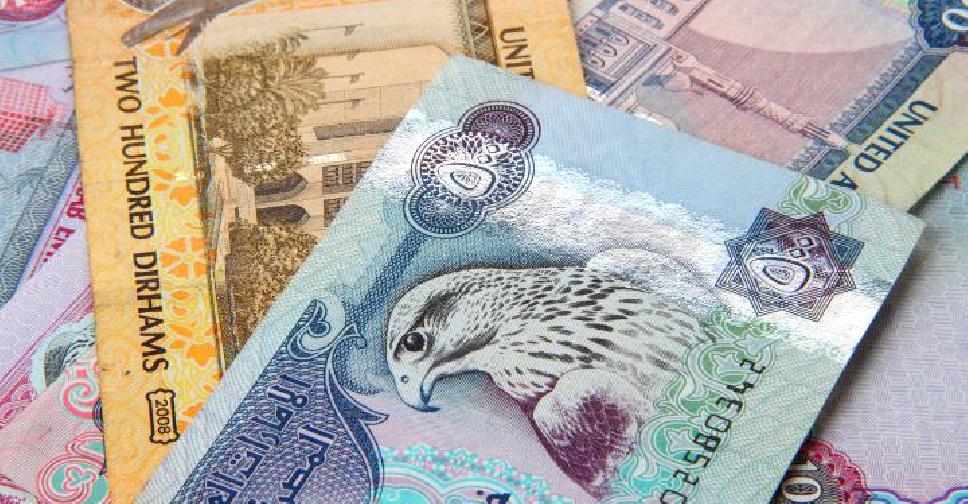 The top nationalities investing in Dubai's restaurant sector has been revealed.
Expats from India lead the pack, followed by Pakistan, Egypt, Britain and Kuwait.

The report issued by the Department of Economic Development (DED) also shows that with an average of 13 workers per venue, there are now 151,127 people employed in the emirate's restaurants and cafes.