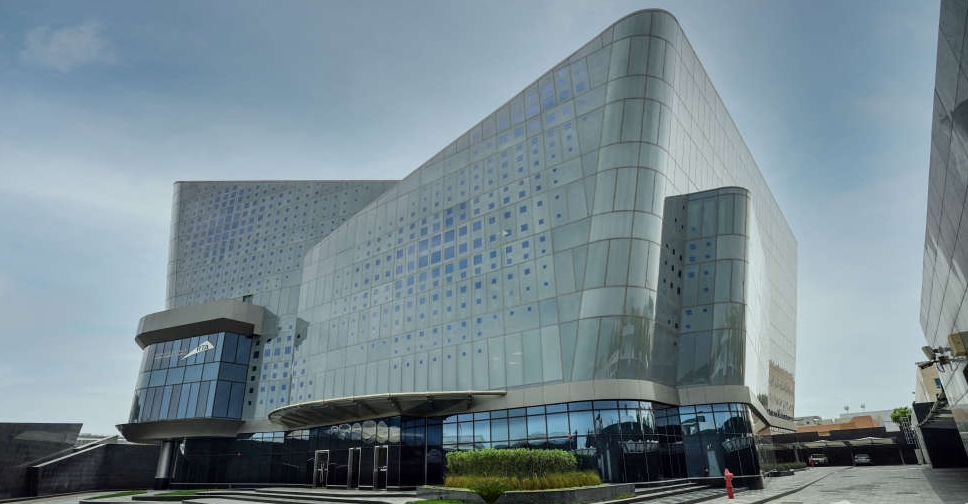 Dubai's Roads and Transport Authority (RTA) has won the Best Business Award 2022 for the Innovative Use of Technology.
The awards are among the most reputed accolades in the UK for recognising excellence in a variety of fields.
This new achievement is credited to a submission by RTA about its Enterprise Command and Control Centre (EC3).
The EC3 is acknowledged as one of the biggest and most sophisticated control centres worldwide in terms of technology used and ability to integrate and control all mass transit means such as the metro, tram, public buses, taxis and marine transit modes. It also links and controls traffic control systems and ensures smooth planning of transportation to meet various transportation challenges in the emirate.
The EC3 was developed using agile procedures to manage a road network consisting of about 5,000 kilometres, 1,700 public buses, more than 10,000 taxis, 129 metro trains comprising 645 carriages, and 54 metro stations including seven stations on Route 2020, in addition to 11 trams and 11 tram stations.
It also manages the main control room fitted with a giant screen covering 53 square metres and linked to 34 technical devices to ensure full and instant integration of all systems.
The EC3 is also capable of accommodating and processing the feed of more than 10,000 surveillance cameras. It can use artificial intelligence in managing accidents and crises and mobile phone data in planning and managing mobility and crowds through identifying dense assembly points and directing transport means to serve them.
The Centre can simulate the reality in the heart of an event through a 3D visual display and monitor mobility by drones. It also has other technical capabilities rendering it one of the largest and distinguished control centres worldwide.
#RTA has won the Best Business Award for the Innovative Use of Technology. The award is among the most reputed in the UK for recognising excellence in various fields.https://t.co/6pqh6VIL3f pic.twitter.com/CZkV1zhDwQ

— RTA (@rta_dubai) August 10, 2022